Stream Cozz's New Album 'Effected' Feat. J. Cole, Kendrick Lamar & More
Posted on February 13th, 2018
by Lupe LLerenas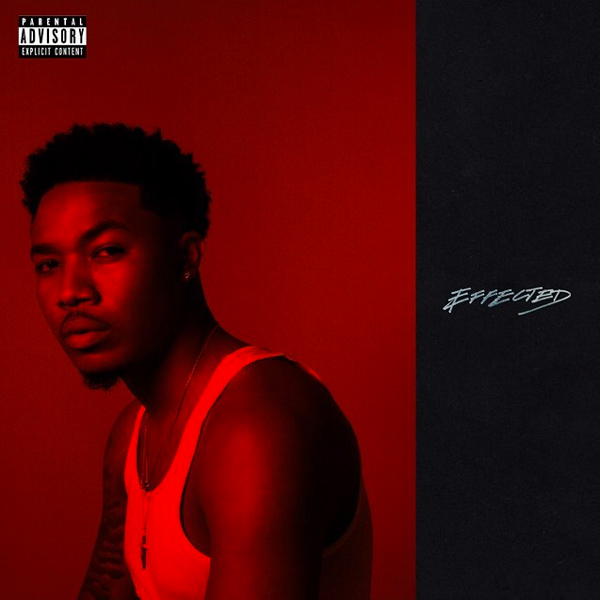 After years of hard work, Cozz has released his debut album, Effected.
The 14-track LP includes the singles "Questions," "Badu" and "Ignorant Confidence." Kendrick Lamar ("Hustla's Story"), Curren$y ("Badu"), Garren ("Bout It") and Cozz's labelmate J. Cole ("Zendaya") all make guest appearances on the project as well.
Just yesterday (February 12), the Dreamville artist dropped a mini-documentary that shows the rise of Cozz as he strolls down memory lane in his city of South Central L.A.
Effected below.