Kamaiyah Returns With New Track 'Hennessy On Ice' feat. Bookie T
Posted on February 13th, 2018
by Staff Editor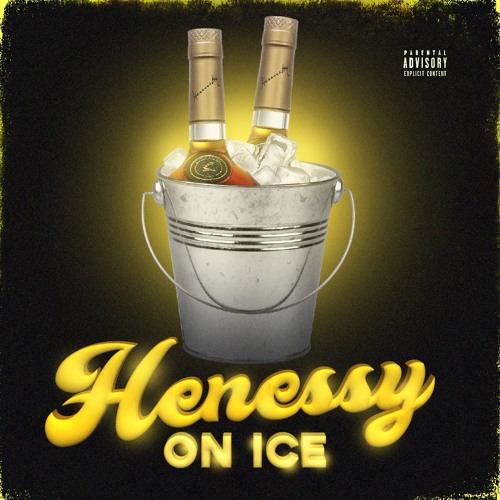 The wonderful Kamaiyah has returned to the scene with a brand new track today titled "Hennessey On Ice" featuring Bookie T. The bouncy and head-nodding track pays homage to one of the industry's favorite beverages. Bookie T's additions really bring the song to life as well.
Hopefully we're one step closer to a new project from the 2017 XXL Freshman. Kamaiyah hasn't slowed down since then, however. She's been performing all over, collabing with others, and setting up her attack for 2018. We're ready.
Listen to "Hennessy On Ice" below.