Dreamville's Cozz Drops Mini-Documentary 'Effected'
Posted on February 13th, 2018
by Lupe LLerenas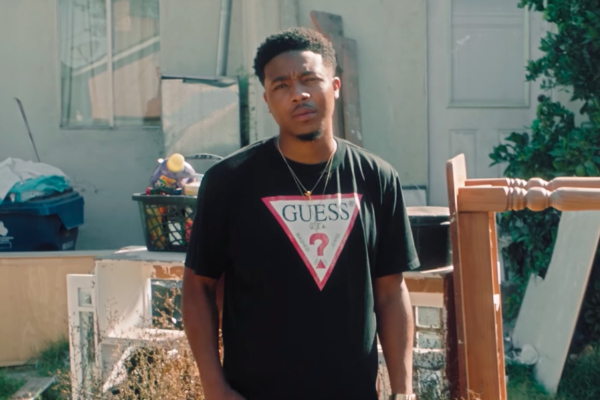 Dreamville's artist, Cozz is dropping his debut album, Effected, tomorrow (February 13), and for the past couple of weeks, the West Coast rapper has been releasing tons of new content left and right.
Today, just a few hours away from his debut project, we get a 10-minute documentary that shows the rise of Cozz as he strolls down memory lane in South Central LA.
"When I made this project, I wasn't thinking of nobody else. I wasn't even listening to nobody else. I wasn't even comparing myself to nobody else. I was just competing against myself," he says. "I think this album is the best Cozz to date."
Check out the mini documentary directed by Darius Turbak below.