Beyonce Earns 7 Nominations for 2018 Latin Billboard Music Awards
Posted on February 13th, 2018
by Staff Editor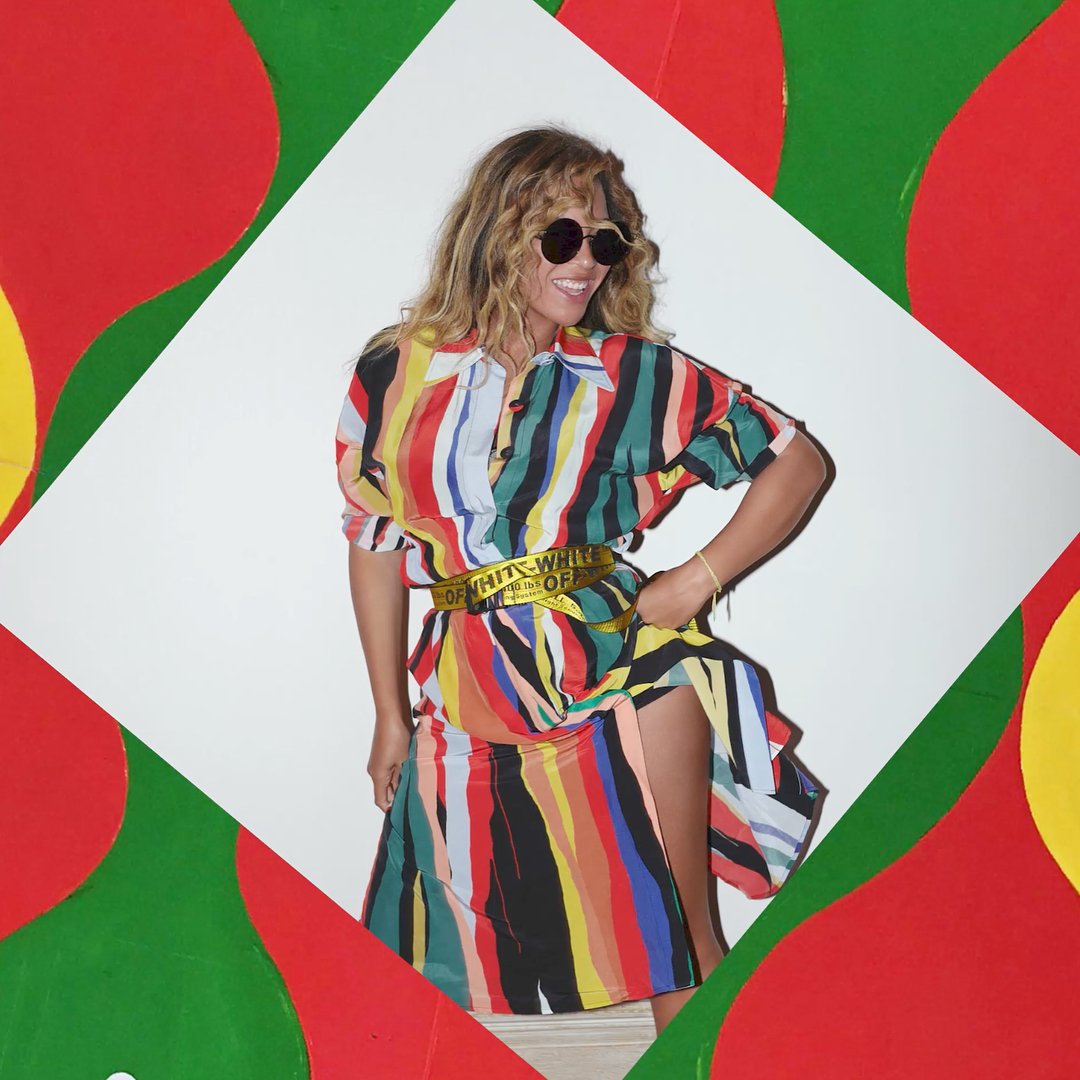 Beyonce is the queen of everything, including award shows.
Thanks to her collab "Mi Gente" with J Balvin, Bey has now earned herself seven nominations to the 2018 Latin Billboard Music Awards. If you remember, following the hurricanes and devastation that took place in Puerto Rico, Bey announced that all of her proceeds from this collab would go to helping Puerto Rico get restored to normalcy. Much respect to Beyonce for that.
Check out the list of nominations that Beyonce snatched for the Latin Billboard Music Awards below. How do you think she'll do?
Crossover Artist of the Year:
Beyonce
Justin Bieber
Little Mix
Ed Sheeran
Hot Latin Song of the Year:
J Balvin & Willy William Featuring Beyonce, "Mi Gente"
Luis Fonsi & Daddy Yankee Featuring Justin Bieber, "Despacito"
Maluma, "Felices Los 4"
Wisin Featuring Ozuna, "Escapate Conmigo"
Hot Latin Song of the Year, Vocal Event:
J Balvin & Willy William Featuring Beyonce, "Mi Gente"
Luis Fonsi & Daddy Yankee Featuring Justin Bieber, "Despacito"
Shakira Featuring Maluma, "Chantaje"
Wisin Featuring Ozuna, "Escapate Conmigo"
Airplay Song of the Year:
J Balvin & Willy William Featuring Beyonce, "Mi Gente"
Luis Fonsi & Daddy Yankee Featuring Justin Bieber, "Despacito"
Maluma, "Felices Los 4"
Wisin Featuring Ozuna, "Escapate Conmigo"
Digital Song of the Year:
J Balvin & Willy William Featuring Beyonce, "Mi Gente"
Luis Fonsi & Daddy Yankee Featuring Justin Bieber, "Despacito"
Maluma, "Felices Los 4"
Shakira Featuring Maluma, "Chantaje"
Streaming Song of the Year:
J Balvin & Willy William Featuring Beyonce, "Mi Gente"
Luis Fonsi & Daddy Yankee Featuring Justin Bieber, "Despacito"
Maluma, "Felices Los 4"
Shakira Featuring Maluma, "Chantaje"
Latin Rhythm Song of the Year:
J Balvin & Willy William Featuring Beyonce, "Mi Gente"
Maluma, "Felices Los 4"
Nicky Jam, "El Amante"
Wisin Featuring Ozuna "Escapate Conmigo"