A Boogie Wit Da Hoodie and Don Q Turn The Club Upside Down In 'Somebody' Video
Posted on February 13th, 2018
by Staff Editor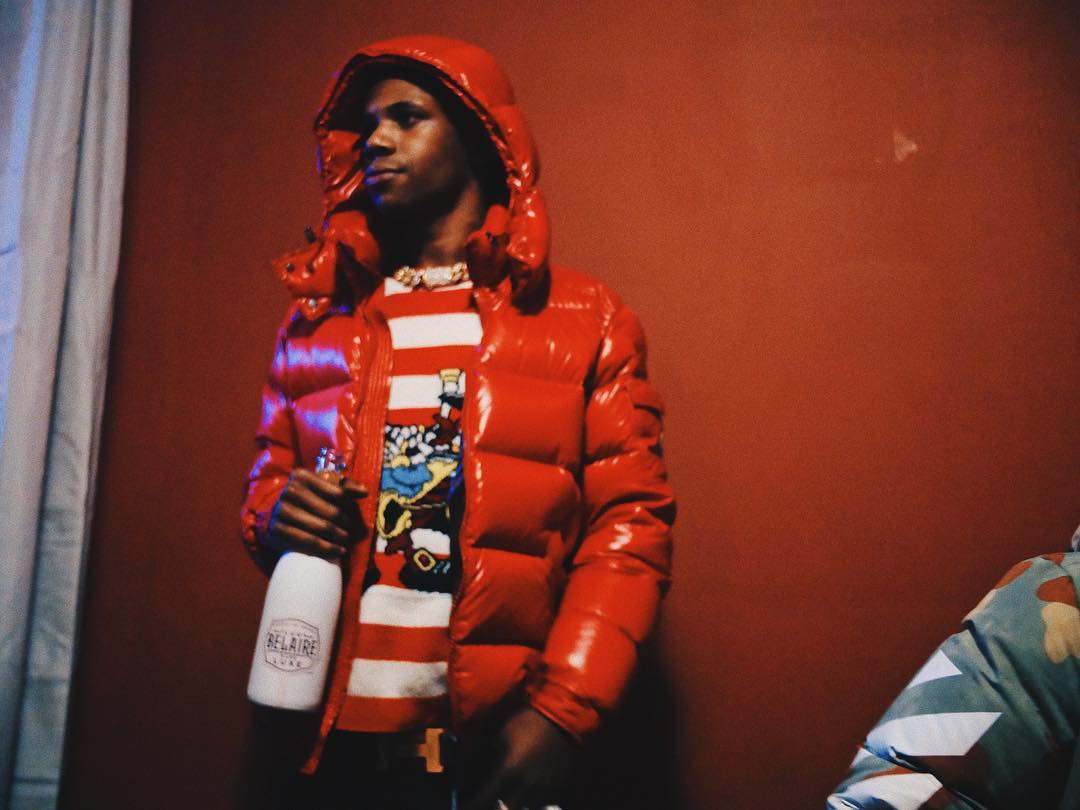 A Boogie Wit Da Hoodie has already been one of the more successful members of XXL's Freshman Class of 2017. He released his debut album The Bigger Artist at the tail end of last year and also appeared on Chris Brown's platinum single "Pills & Automobiles." 2018 is a year rife with opportunity for the 22-year-old Bronx-native, and it looks like he plans to continue his newfound success with the exciting new video for "Somebody" featuring Don Q.
The fast-paced, melodic jam sounds tailor-made for the vivaciousness and spontaneity of the club, so, naturally, the visual would need to reflect that, and that it does. In the visual directed by Gerard Victor, A Boogie turns up at a night club where he receives attention from a mystery woman. What follows is the thrill of the chase, scenes of high-end cars and other materialistic pleasures, and a surprise ending. Don Q's fierce contributions to the new track are both fitting and eye-opening, his baritone delivery cutting through the light-hearted production easily.
Check out A Boogie Wit Da Hoodie's video for "Somebody" below.