The Judge Presiding Meek Mill's Case May Sue The Rapper
Posted on February 8th, 2018
by Ashley Vance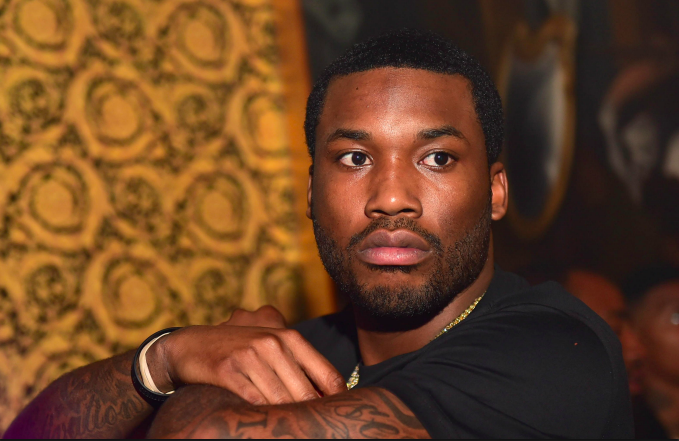 In lieu of attempts to get the rapper's case overturned, the judge set to determine Meek Mill's punishment for violating his probation may be looking to add on a few charges of her own.
Last year, Judge Genece Brinkley's ruling at the rapper's probation hearing sentenced Meek to two to four years in prison for violating probation on a charge that has since been dropped. According to a TMZ conversation with her lawyer, A Charles Peruto Jr., the judge is sick and tired of the unethical accusations that have been continuously forced on her by Meek's team via the media. These attempts to alter the state of Meek's court case have Brinkley's lawyer questioning the opposing side's own ethics.
"He is not representing Meek Mill the proper way. He should fight these things in court and not have TV and newspaper publicity surrounding how bad the judge is," said Peruto. "This is a very ethical jurist. And he's going to get nowhere."
See what Brinkley's attorney had to say to TMZ below.