Jennifer Lopez Confirms New Song 'Dinero' With Cardi B
Posted on February 8th, 2018
by Staff Editor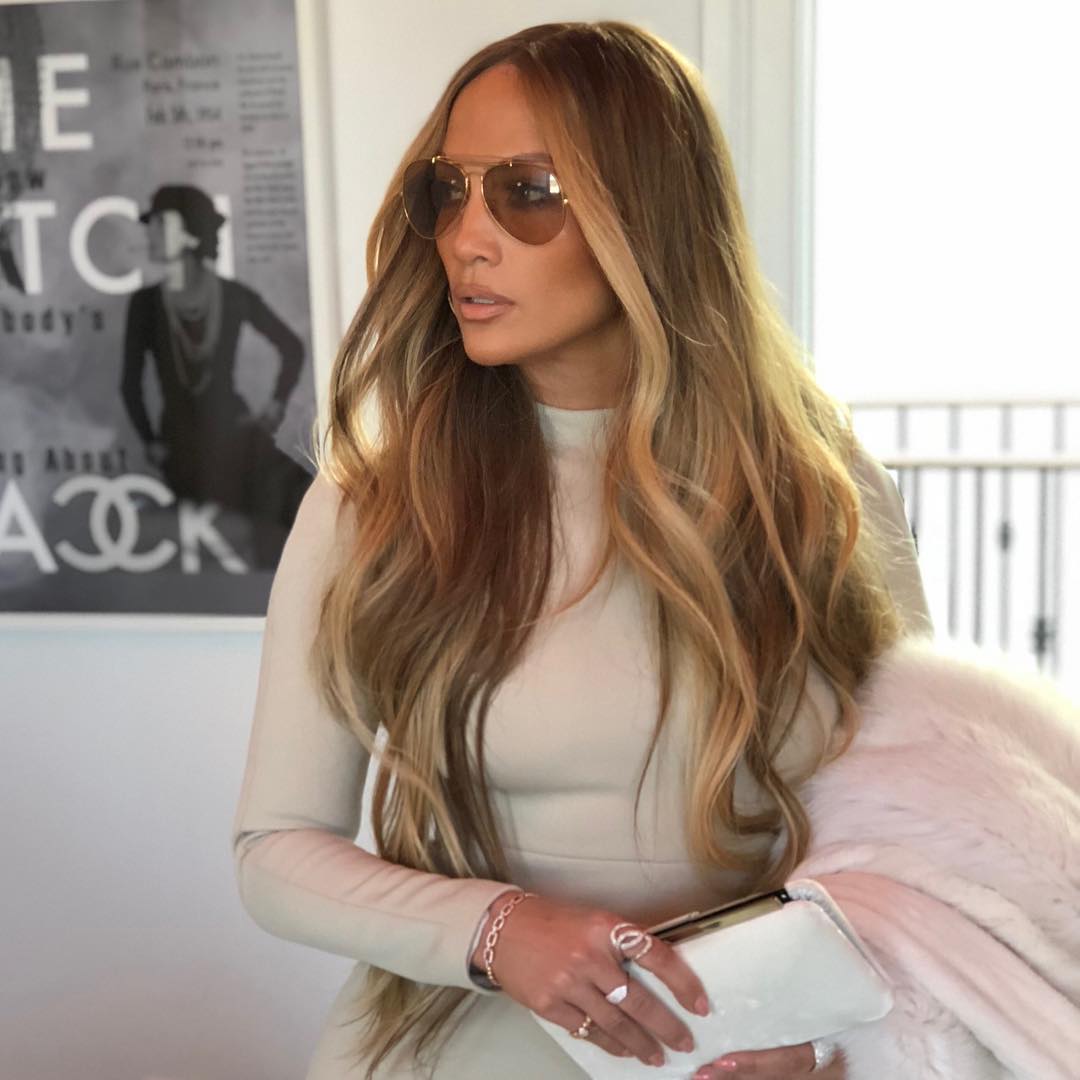 Jennifer Lopez surely knows how to start a conversation. After a recent video leak featuring a snippet of a collaboration with DJ Khaled surfaced online, attentive listeners speculated that the vocals of Cardi B were discernible in the background. After some hints thrown by Lopez, she's finally confirmed that a collaboration with the "Bartier Cardi" rapper is on the way.
In a recent interview with Latina.com, Lopez came clean about the two's upcoming release. "I do have a record coming out with her and it's coming out soon," she said. "The name of the song is 'Dinero.' I don't know what the video is going to be yet but we'll see what we come up with."
Her work with Cardi B isn't the only thing that she's been up to. She recently snagged a sixth number one song on Billboard charts thanks to her collaboration with Wisin called "Amor, Amor, Amor." With both Lopez and Cardi turning everything they touch to gold recently, this collaboration looks to be legendary.