Listen to Tee Grizzley's 'First Day Out' Remix Featuring Meek Mill
Posted on February 5th, 2018
by Lupe LLerenas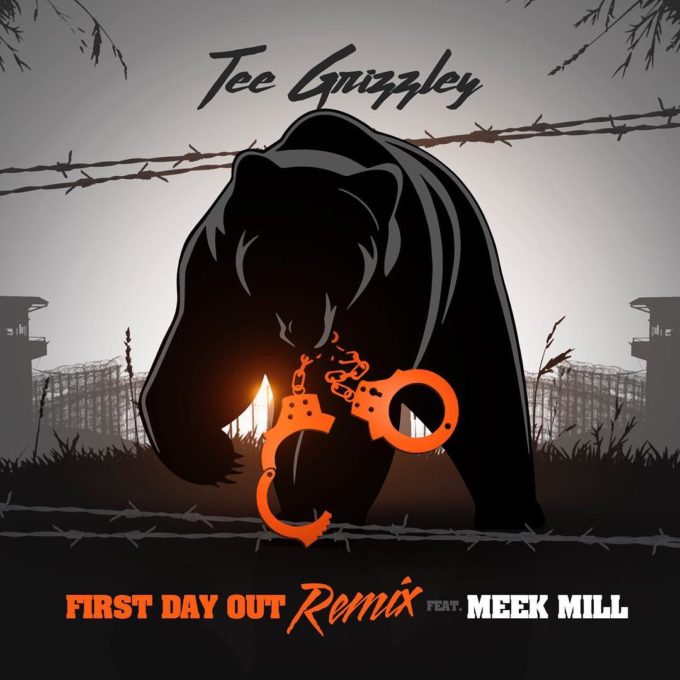 Following the Philadelphia Eagles Super Bowl win, Tee Grizzley released the official "First Day Out" remix featuring Meek Mill.
Leading up to the big game, everyone from LeBron James to Gabrielle Union showed Philly and Meek Mill support with "#FreeMeek" tweets. This also isn't the first time Tee and Meek have collaborated on a record, last fall the two teamed up for Tee's highly anticipated "Beef" record.
Take a listest to Tee Grizzley's 'First Day Out' Remix featuring Meek Mill and let us know what you think.