Childish Gambino Signs With RCA Records
Posted on January 22nd, 2018
by Staff Editor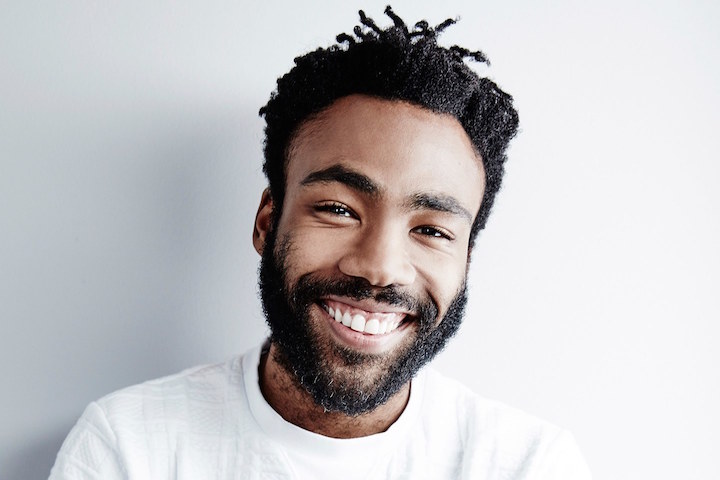 After a long bidding war for Donald Glover, aka Childish Gambino, it appears the multi-talented entertainer has picked his new home. Reported by Variety, Childish Gambino has inked a new record deal with RCA Records.
2017 was a very successful year for Gambino on the music front with the release of his hit single "Redbone" and his critically-acclaimed album Awaken, My Love!. This Sunday (1/28), the superstar entertainer will hit the Grammys stage for a performance as well. Here's what RCA Chairman/CEO Peter Edge had to say:
"Donald is undoubtedly one of the most talented, multi-faceted, young entertainers of this era," said RCA Chairman/CEO Peter Edge of the signing. "We are excited to join forces with him and Wolf + Rothstein to usher in the next phase of Childish Gambino's musical career."
Added Glover: "It was a necessary change of pace."
New music can be expected from Gambino later this year. Congrats on the new deal!