15 Hip-Hop Artists To Watch For in 2018
Posted on January 19th, 2018
by Staff Editor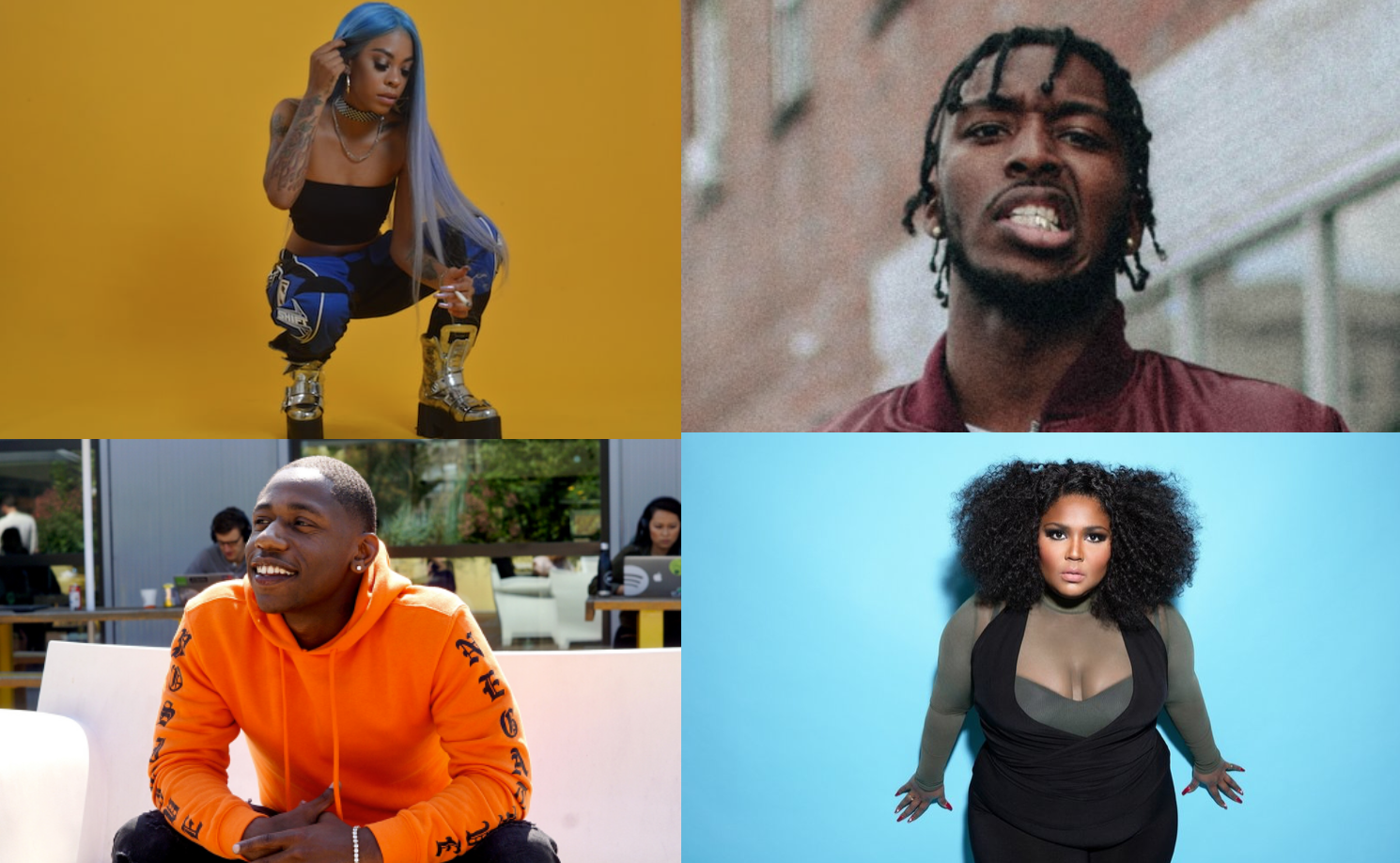 As the year's just getting started, we've already gotten a ton of great music and a ton of insight into the high potential this year has. It's clear that 2017 laid the groundwork for many artists expecting to come out in a major way in 2018. The new wave of hip hop music was firmly established with these artists.
Furthermore, we live in an era in which rap and hip hop music is no longer considered apart of the "old school" hip hop culture. With the genre continuously expanding and evolving, it's always unclear where exactly we're headed, but trust, there's enough artists out there to give everyone what they want. Lyricism? We have that. Club hits? We have that. Vulnerable/deep records? Got that too.
In the past previous years, hip hop cultivated a path for newcomers, many whom are now household names thanks to Soundcloud, Youtube, Instagram and other social platforms. And although, we have our favorites on our daily radar, there's several new comers that have the potential to blow up.
With that said, we wanted to highlight a batch of new artists we think fit that mold and will finally take off in 2018. There were several to choose from, so bare with us, but we've narrowed it down to 15 buzzing artists.
Click the following pages to see what we came up with, and be sure to weigh in the comments with your thoughts.