T.I. and Killer Mike Join Atlanta Mayor's Official Transition Team
Posted on January 12th, 2018
by Staff Editor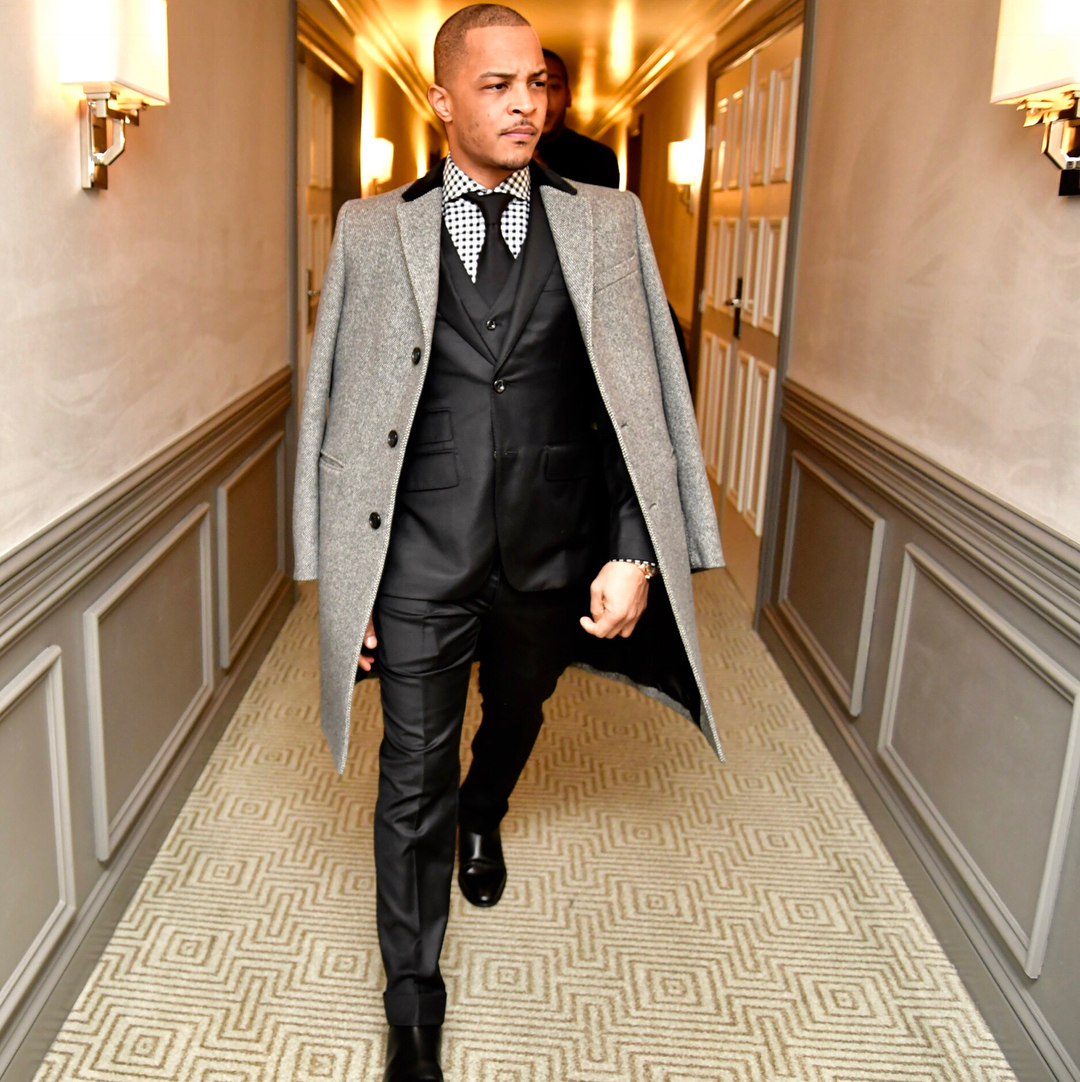 Anyone who's familiar with Atlanta knows just how integrated hip-hop culture is within the city. The importance of Atlanta as the capital of the growing rap scene has created changes into the hierarchy of notable figures within the confines of the city that stretches more than 134,000 square miles.
As the city continues to grow in prominence at the national level, it's become necessary for Mayor Keisha Lance Bottoms to delegate some responsibilities to others that she believes can help bring serious improvement in the future. Bottoms announced Jan. 11 the creation of a transition team that will include some local rappers, CEOs, and educators to help shape the city's focus and carry out her policies.
"I am grateful to announce this 38-strong transition team. It represents a tremendous amount of diversity and depth, and really the best and the brightest in the city of Atlanta," Bottoms said in the press conference announcing the team.
The team includes a number of noteworthy individuals with enough influence and intelligence to make sure that serious changes and improvement come to the city. Clifford "T.I." Harris and Micheal "Killer Mike" Render are perhaps the two biggest names attached to the transitioning team, with the CEO and Chairman of UPS, the CEO of Delta Airlines Inc., an APS school board member, Ron Clark from the Ron Clark Academy, Senator Jason Carter, and a pastor from Ebenezer Baptist Church, all being named members as well.