OMB Peezy Brings The Fun In 'Talk My Shit' Video
Posted on January 12th, 2018
by Staff Editor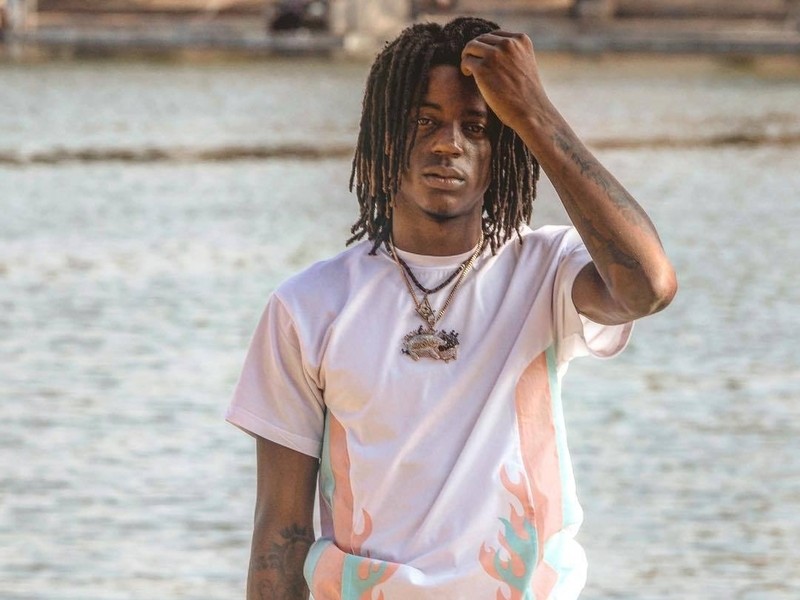 OMB Peezy is one of Sacramento's most magnetic young rappers with a unique appearance and skill set to match.
After being discovered by E40, he inked a deal with 300 Entertainment and has been consistently releasing quality music to accelerate his rise to stardom. His latest release 'Talk My Shit' continues a strong run of success, combining the Bay Area's signature bounce with single, ringing piano notes to create an experience unlike anything currently out.
Featured artist Yung T.O. brings his own unique gruffiness to the proceedings, allowing both artists to blend their bravado in unique ways. The accompanying video shows both artists having a good time, somehow involving a straight jacket.
Check out "Talk My Shit" below.