New Music: Hot Boy Turk Feat. Lil Wayne & Kodak Black – 'F*ck How It Turn Out'
Posted on January 12th, 2018
by Lupe LLerenas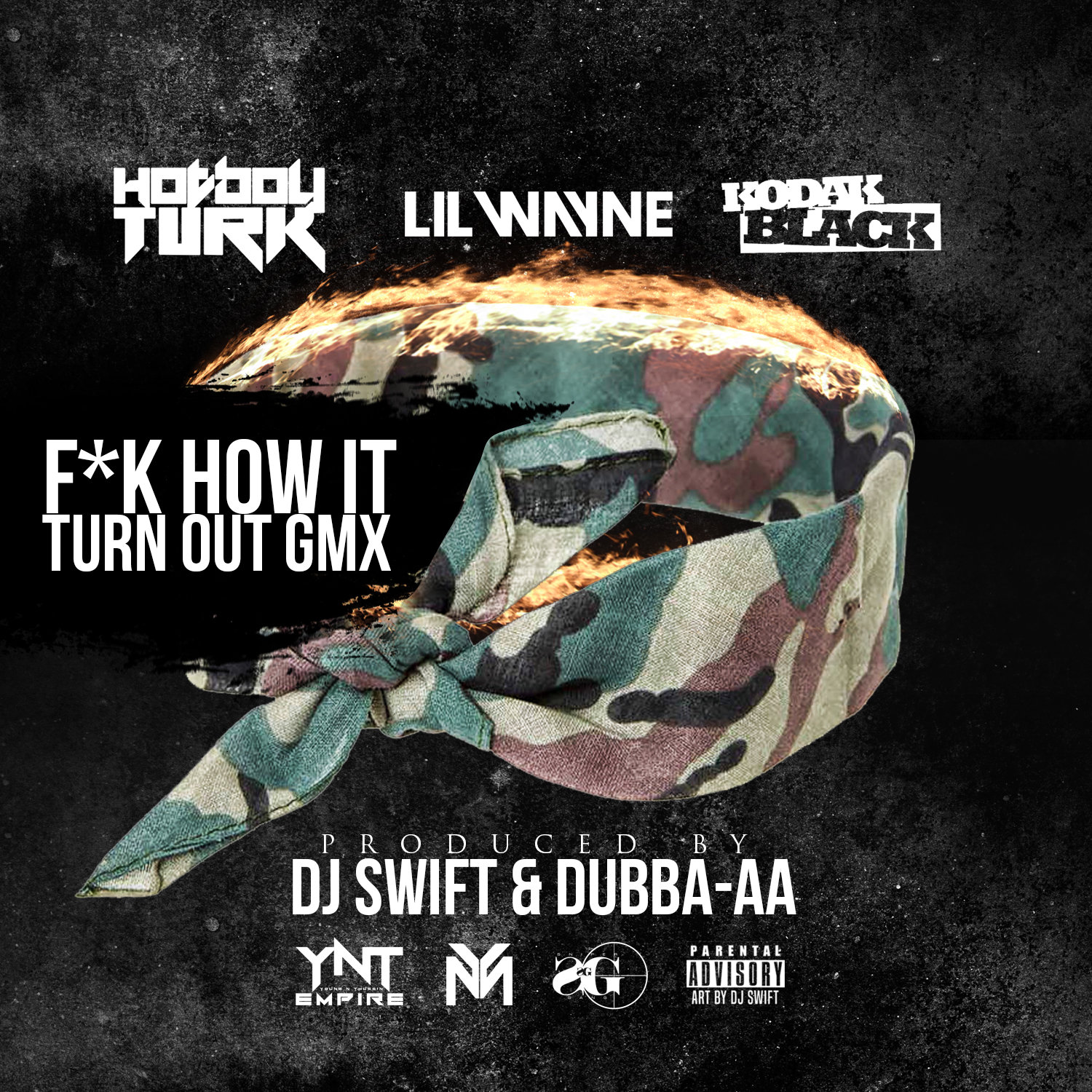 Hot Boy Turk is back with brand new music titled "F*ck How It Turn Out" featuring Lil Wayne and Kodak Black.
Turk, the original Hot Boy of Cash Money Records hit the ground running after being reunited with society. He is focused on his family and puts work into making up for lost time. Turk is set to release new EP at the top of the year along with a visual autobiography and documentary about his life titled 52 Bullets.
Press play and check out Hot Boy Turk's new single "F*ck How It Turn Out" below.