Lil Uzi Vert On Inking Deals: "Don't Sign To a Rapper or a DJ"
Posted on January 12th, 2018
by Staff Editor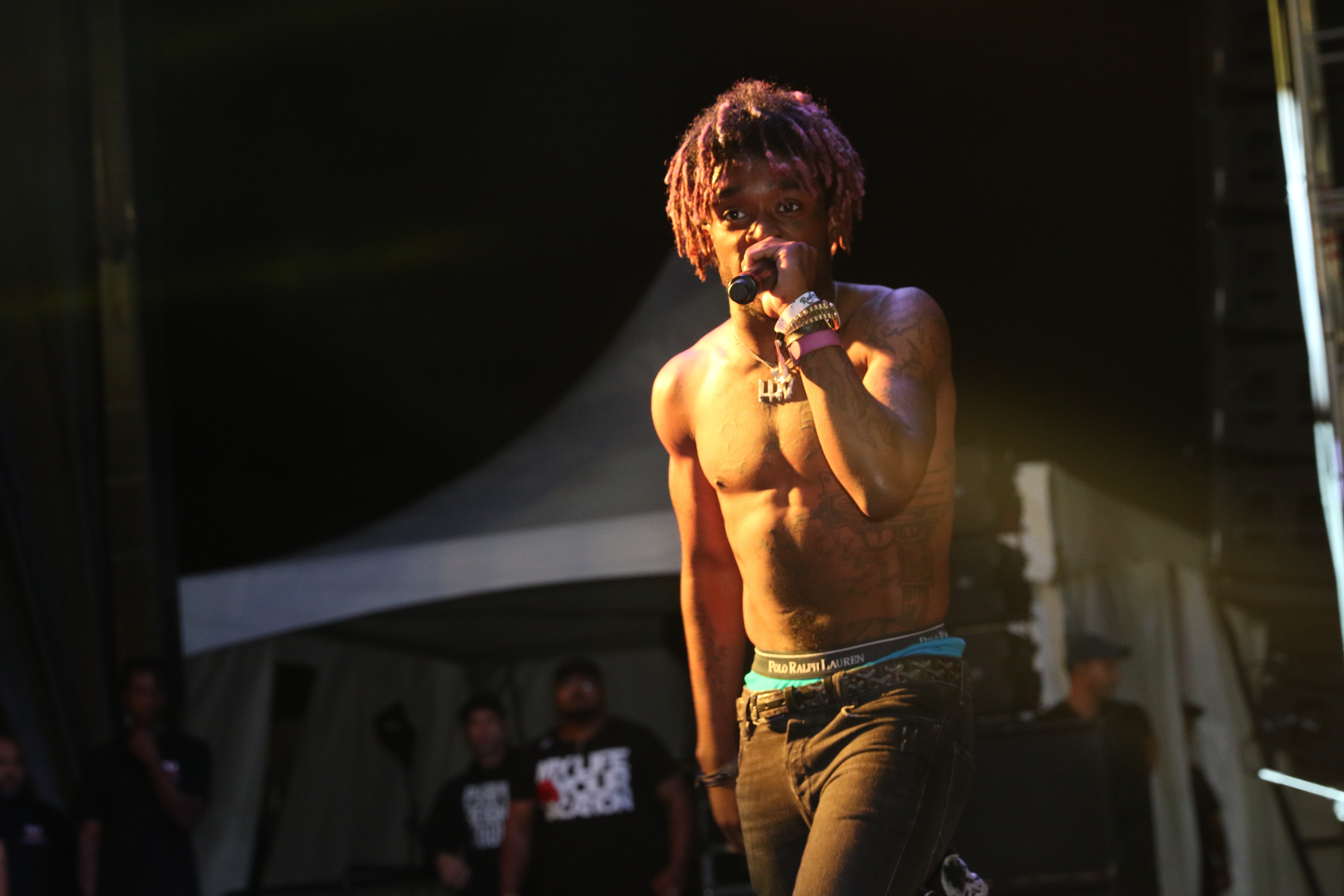 The big question in music today, specifically hip-hop, is: should you sign to a major label?
We can have this debate for a long time, but the one thing I think everyone can agree on is you should never sign a bad deal, or sign to the wrong person. Many artists speak about this from time to time, and earlier today, Lil Uzi Vert took to Twitter to offer some advice to his younger followers.
https://twitter.com/LILUZIVERT/status/951911399357403136
What do you think of Uzi's comments? Do you think signing a deal is bad idea? Weigh in below.