Keke Palmer Celebrates Her Independence With New Single 'Bossy'
Posted on January 12th, 2018
by Staff Editor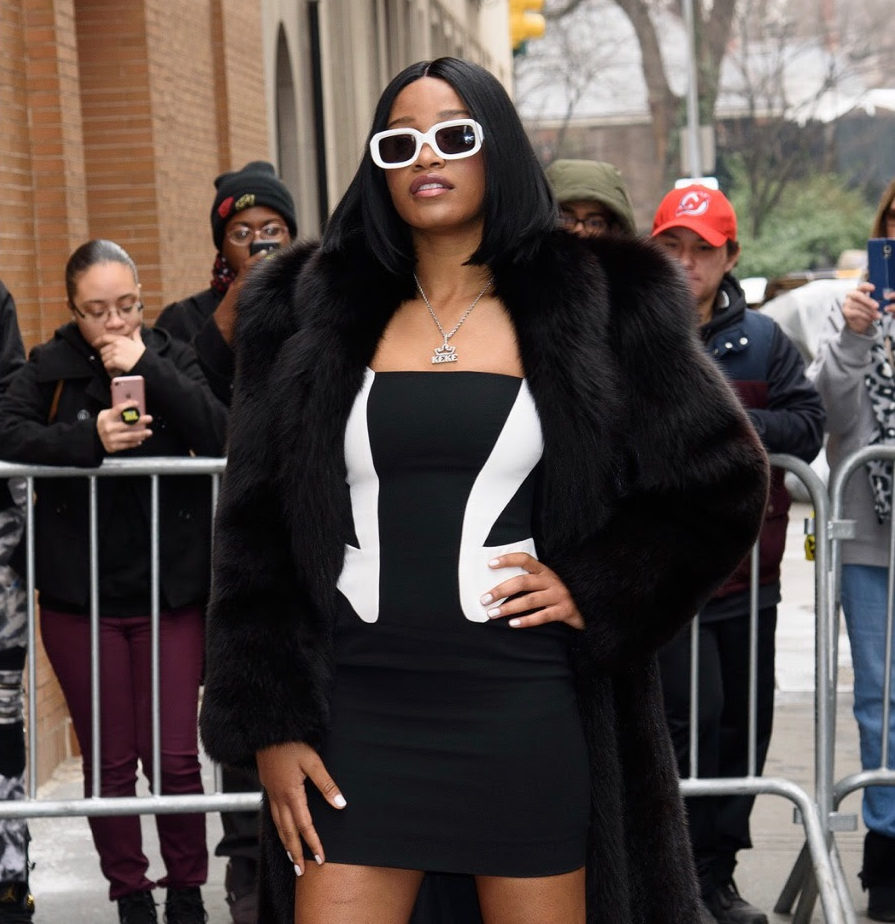 Keke Palmer is a far cry from her child star days. She's no longer the innocent actress winning spelling bees, she's a hardworking female powerhouse; she released her first book in January 2017 and has recently co-hosted on The View. In addition to this, she's in EPIX's Berlin Station and set to appear in MTV's Scream. In other words, she's a boss. To celebrate her independence, she's released a captivating new single called 'BOSSY.' The moderately paced ode to autonomy has the potential to be one of the year's biggest releases; it's already being featured on FOX's The Star.
"Right now I'm in a super empowering place musically. After working so long with different record companies, I've decided to do things independently and create my own label," Palmer shared in a release. "Not just for myself, but hopefully for other young artists that are looking to feel change of their own musical careers while having and receiving the support/nurturing environment they need to grow. 'Bossy' in so many ways is a musical expression of the state of mind I've developed through my artistic growth."
Listen to 'BOSSY' below.