New Video: 50 Cent Feat. Jeremih – 'Still Think I'm Nothing'
Posted on December 7th, 2017
by Travis G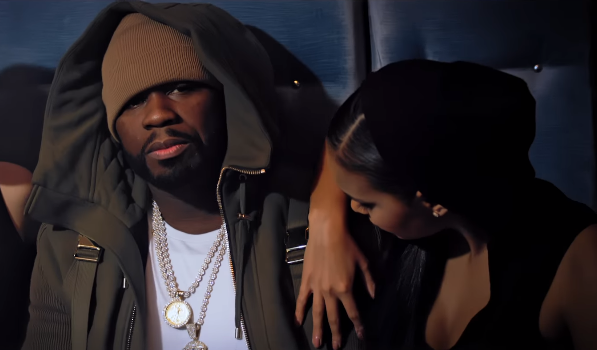 From stirring up some trouble on social media, here and there, to having his hands involved in other winnings like Starz's Power, some may have forgotten that 50 Cent is still actively involved in Hip Hop. A man of many talents, 2018 is shaping up to deliver a massive reminder from the rapper, with him readying a few projects that he will soon set free.
Premiering a new music video before we head into the new year, the visual comes in support of one of his latest records, "Still Think I'm Nothing." A record that hits on the notion of coming from the bottom and soaring to the top and featuring some heartfelt singing from Jeremih, the story-line driven music video delivers that message in a profound way.
Pushing fans one step closer to the release of his Street King Immortal album release, you can watch it all unfold, below.