Watch The Trailer for New Film 'PIMP' Starring KeKe Palmer & DMX
Posted on December 6th, 2017
by Staff Editor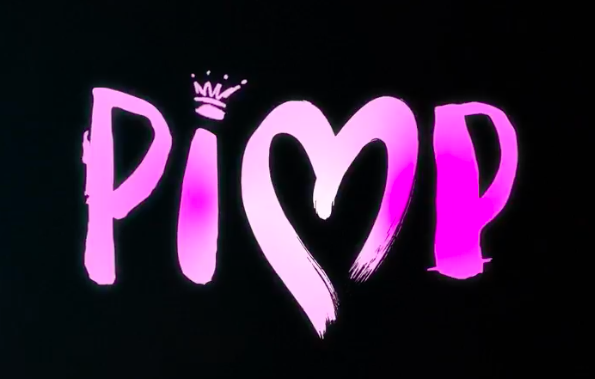 KeKe Palmer is a woman of all trades and one of her specialties is in the acting world. She'll bring those talents out for a new film titled PIMP and will co-star along DMX.
KeKe takes the lead role as she portrays a modern-day Pimp, who grew up in rough conditions and was exposed to this life early on. Deemed a love story, KeKe goes through the expected trial and tribulations of living this life and from the looks of the trailer, it's anything but light-hearted.
DMX stars as KeKe's father in this new indie fil, which currently has no release date. Hopefully it'll drop early in 2018 because we're already excited from the trailer. Check it out below.