Posted on December 5th, 2017
by Staff Editor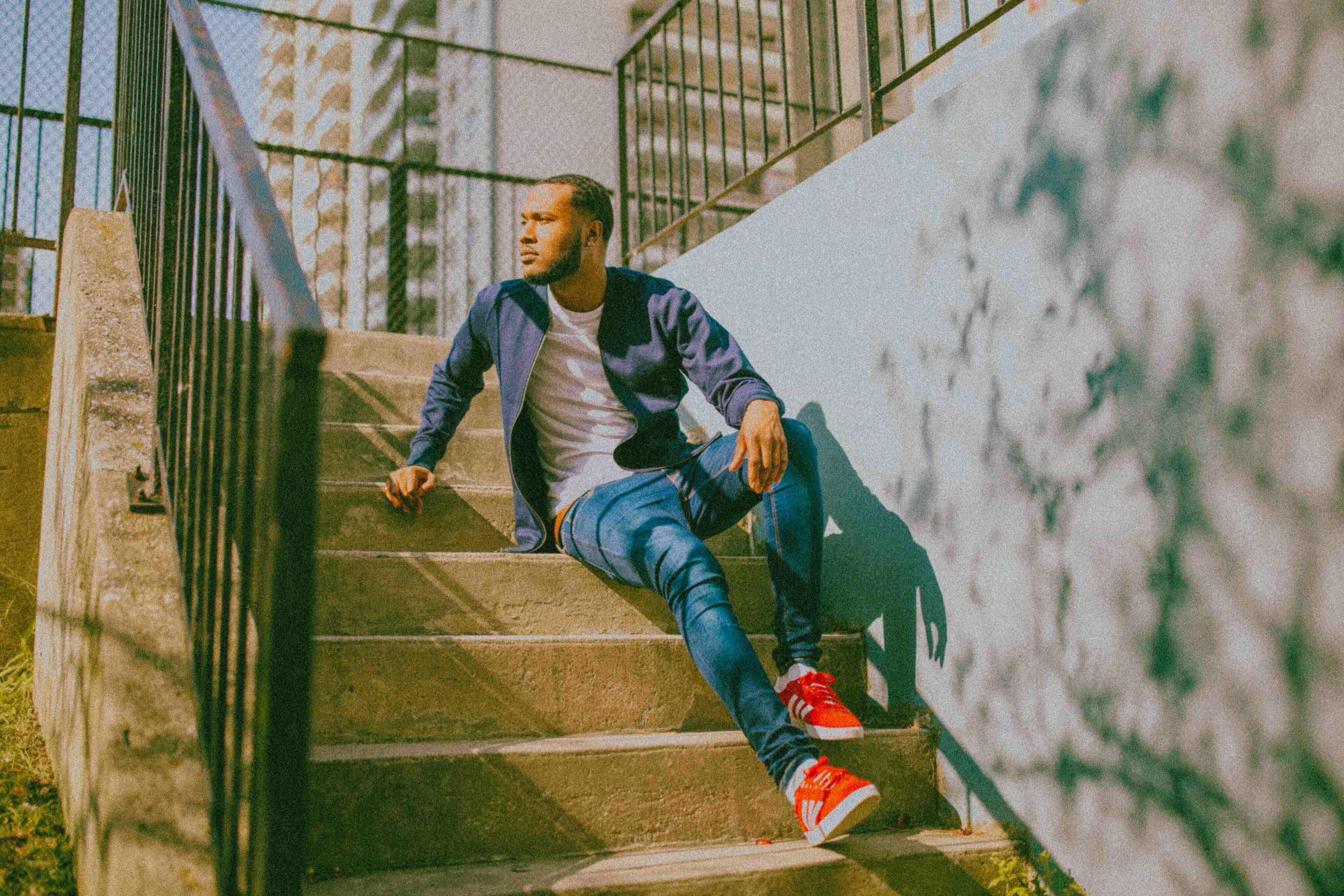 The beauty of the music industry in 2017 is the accessibility that up-and-coming artists have to actually break in and make some noise. Day in and day out, there's a new batch of artists that hit our radar and for the lucky few, some of them stay there indefinitely.
For us at KarenCivil.com, we look all over the place for new and buzzing talent and one artist that has caught our attention and held onto it is Toronto's own ShaqIsDope.
In just the last couple months, ShaqIsDope has: released quality music with his new self-titled EP; got in a "beef" with Big Shaq, aka, Michael Daapah, aka Mans Not Hot; and most impressively, did a song with the legendary NBA star Shaquille O'Neal.
Are you interested yet?
If not, all you have to do is click play on his new project and from that moment on, you'll be hooked. ShaqIsDope has his own style, has his own vision and has a plan to make a serious mark on the industry come 2018.
We linked with the buzzing artist for a new Civil Scope interview. Read in its entirety below.
Where are you from and how did you get started in music?
ShaqIsDope: I'm From Toronto, Ontario Canada born and raised. I was introduced to hip-hop through my older brother and fell in love with it. Then I wrote my first song when I was 17 years old.
Where did the stage name ShaqIsDope come from?
ShaqIsDope: It came from going around my block freestyling when I was younger. At the time I didn't have any songs so I would spit this one verse I had and it was like people were addicted and they kept asking for more. I knew "dope" was a very addictive drug so I put two and two together.
There's been a lot of buzz lately surrounding you, Shaquille ONeal and Big Shaq, aka Michael Daapah. Talk about the freestyle you dropped and how Shaquille O Neal got involved.
ShaqIsDope: Yeah it was actually Shaquille O'neal's track and he hit me up over the DM and asked me if I wanted to get on the record. Once I heard the track, I had no choice but to lay down a verse. We wanted Daapah to put some respect on our name. *laughs*
2017 was pretty successful for you. How do you plan on adding to it in 2018?
ShaqIsDope: Creating More Dope records and staying consistent with wicked content
You just dropped your new, self-titled EP. Talk about the response you've gotten so far.
ShaqIsDope: The response from the EP has been crazy. I've been receiving love from so many different countries. For it being a short project, it's been really dope to see that the records are sticking to people and they haven't played them out yet. It has me ready to deliver a longer body of work in the next year.
What's a dream collab for you?
ShaqIsDope: Fabolous and Pusha T
What else should we know about ShaqIsDope?
ShaqIsDope: He will take the world by storm. Just watch.