August Alsina Says Def Jam is Holding His Album 'Hostage'
Posted on November 14th, 2017
by Ashley Vance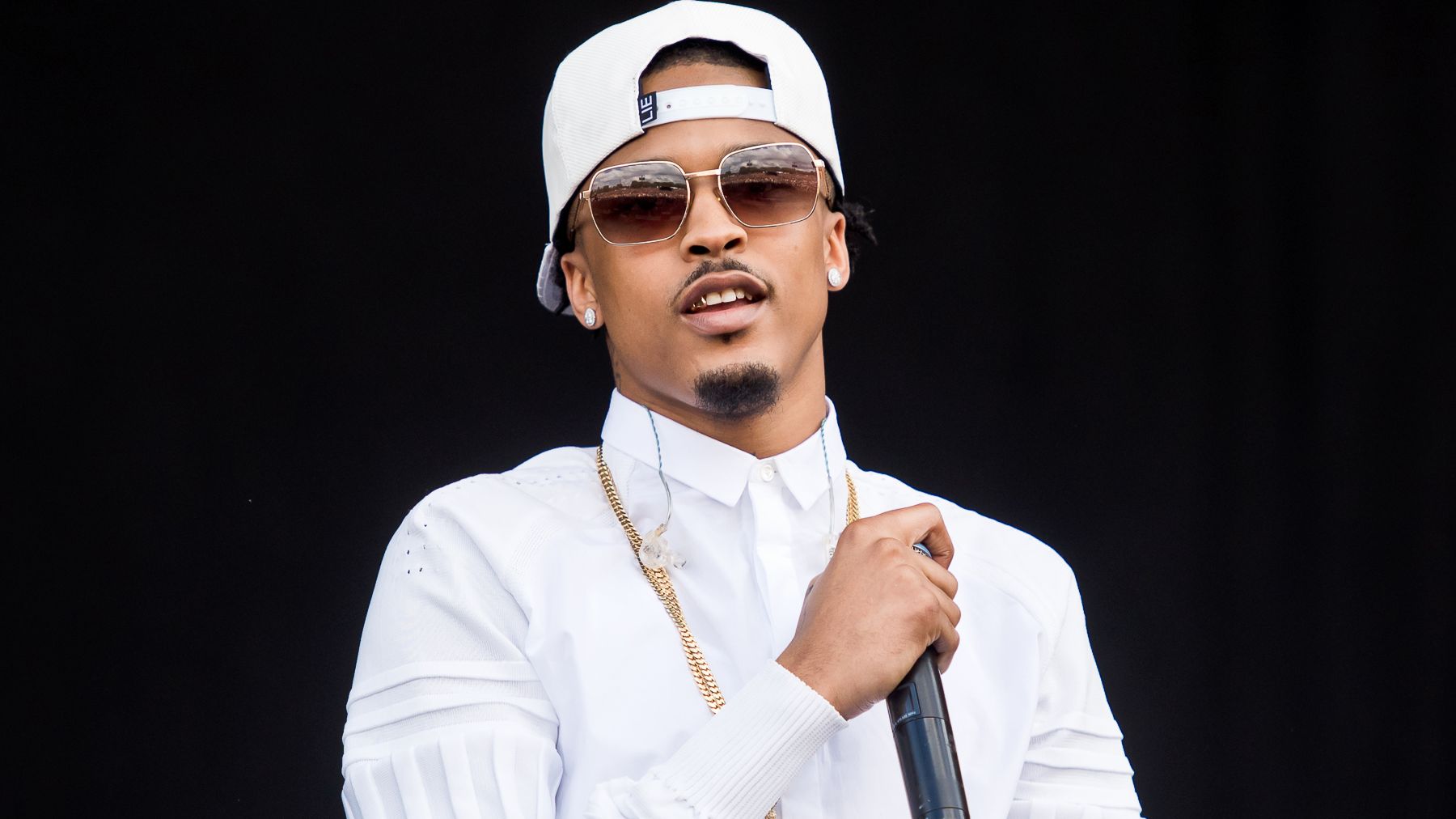 If you've been questioning the whereabouts of August Alsina, you aren't alone.
Just from paying attention to his social channels, it's been easy to tell that the he's had a lot on his mind. Yesterday on Twitter, Alsina let off some steam after calling out Def Jam for postponing his album's release.
As the New Orleans singer tweeted (shown below), "I would love to put my album out but Def Jam is holding it/me hostage because the system is not up & running until next year so they basically don't exist. The label is just trash. I will release free music soon but that has been the hold up. Tell them to free me and the album."
Def Jam has not responded nor given an anticipated release date for the project. Hopefully Alsina's voice is one we can look forward to in early 2018.
I would love to put my album out but DEF JAM is holding it/me hostage because the system is not up & running until next year so they basically dont exist. The label is just TRASH .. I will release free music soon but that has been the hold up. Tell Them to FREE ME 🗣& the Album🗣 https://t.co/xIitEDUaDp

— August Alsina (@AugustAlsina) November 13, 2017