blackbear Calls On 2 Chainz For New Track 'Gucci Linen'
Posted on November 13th, 2017
by Staff Editor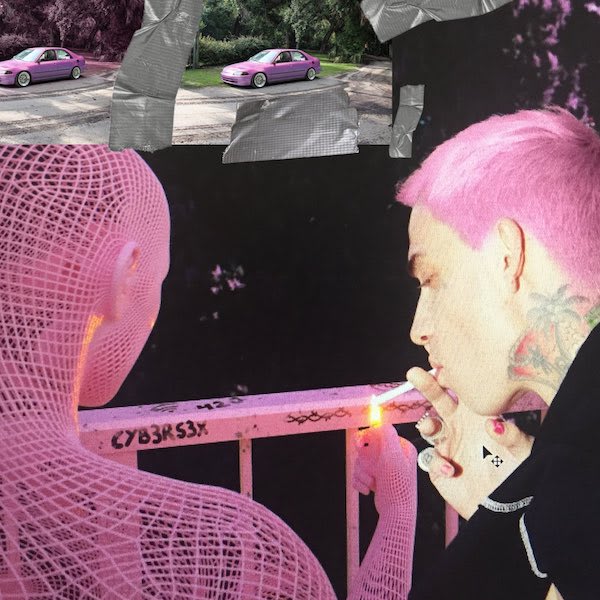 What blackbear wants, blackbear gets?
The talented musician will be releasing his new album Cybersex at the end of this month on November 27th and to get us ready, he drops a new track today titled featuring an artist he "needed" on there. Titled "Gucci Linen", that artist happens to be the one and only 2 Chainz.
For more context on what I'm talking about, here's what blackbear told Zane Lowe when premiering the track:
"If it doesn't have 2 Chainz, then I don't want to drop this song. It's not me being a diva, but this song needs this person. I did everything I had to do to convince him that I'm not some poser…I do music for the right reasons."
Looks like he did enough convincing to Tity Boi. Check out the final product below.