Watch Iman In His Debut Visual, 'Seductive' (Directed By Teyana Taylor)
Posted on October 12th, 2017
by Staff Editor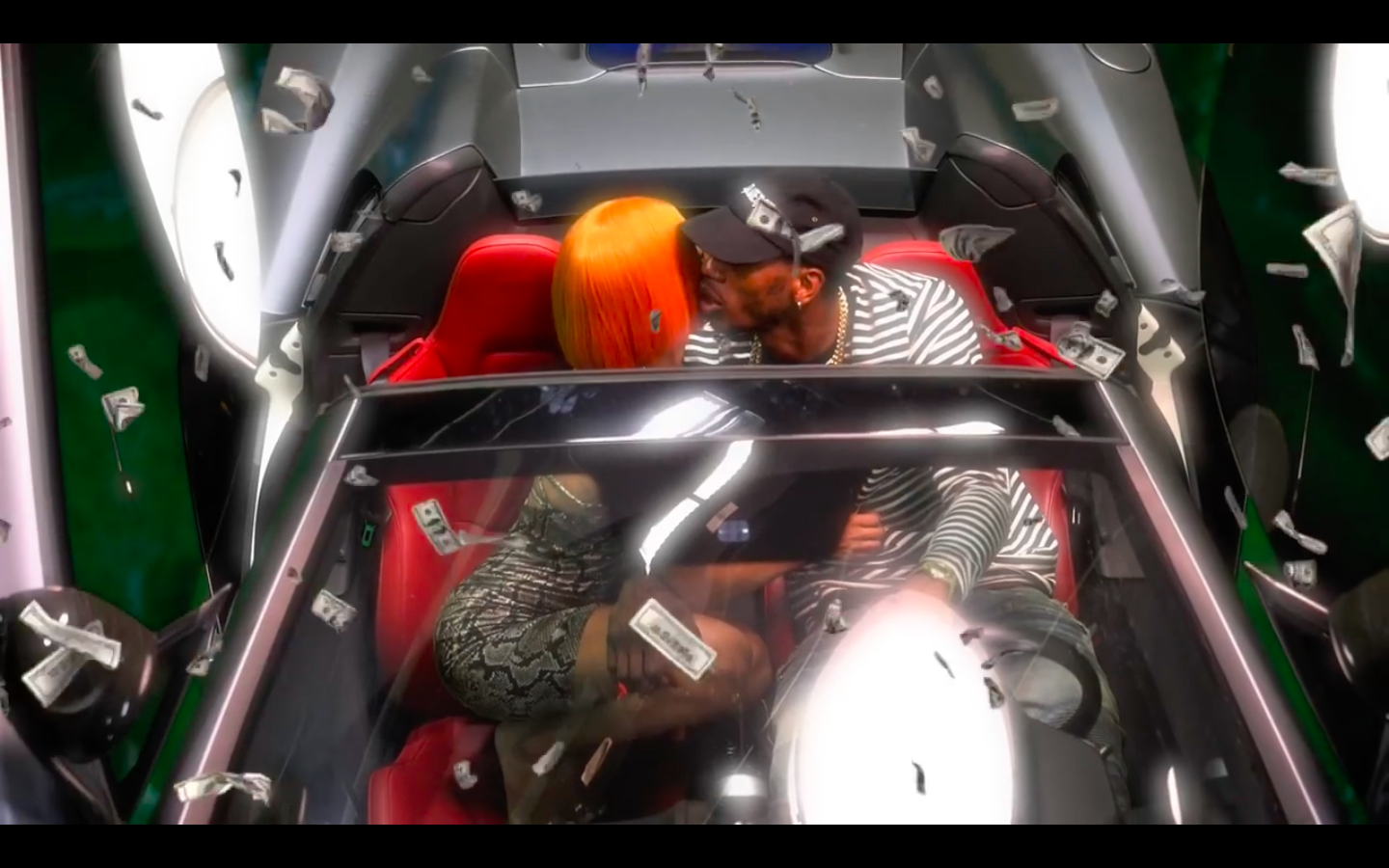 When he's not on the basketball court, Iman Shumpert is in the studio laying down vocals. With his EP #theytriiidit on the way, the Cleveland Cavaliers player treats us to the first offering up his upcoming project titled, "Seductive." Geared toward the encouragement of men taking their wife with them to the strip club opposed to going in secrecy, "Seductive" is a play on the 90s movie BeBe's kids.
Shot & Directed by Teyana Taylor and her new all-female production company "The Aunties," this spin on real life and fantasy land will take you through a very seductive amusement park.
Watch Iman in "Seductive" below and tell us what you think!