Tory Lanez Premieres Powerful 'Shooters' Music Video
Posted on October 12th, 2017
by Travis G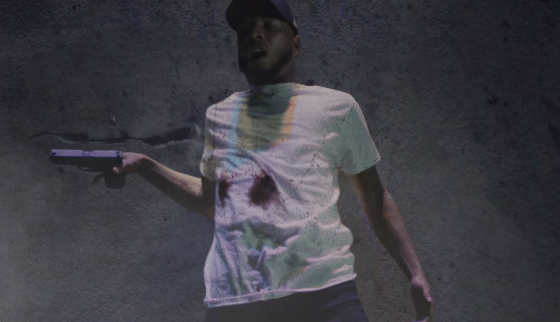 Being deep into the second half of 2017, it's almost hard to believe that there's still a hefty amount of artists that we haven't received new albums from. Being among them, Tory Lanez is currently prepping his anticipated sophomore album, which will hopefully be delivered to us before the year closes out.
Not moving too fast, the rapper has recently shared a decent amount of new material. Included in the batch, Tory's banger, "Shooters," receives a music video to go along with it. Polarizing to say the least, the visual as a whole is packed with vivid imagery and symbols of Tory's viewpoints of the United States at the moment. Opening the music video with a powerful scene that tackles revenge, it all comes together to provide a mix of various worlds that the record conveys.
A must-see, check out Tory's latest, below.