YG Hootie & Kendrick Lamar Put On For Compton On 'The City'
Posted on October 11th, 2017
by Travis G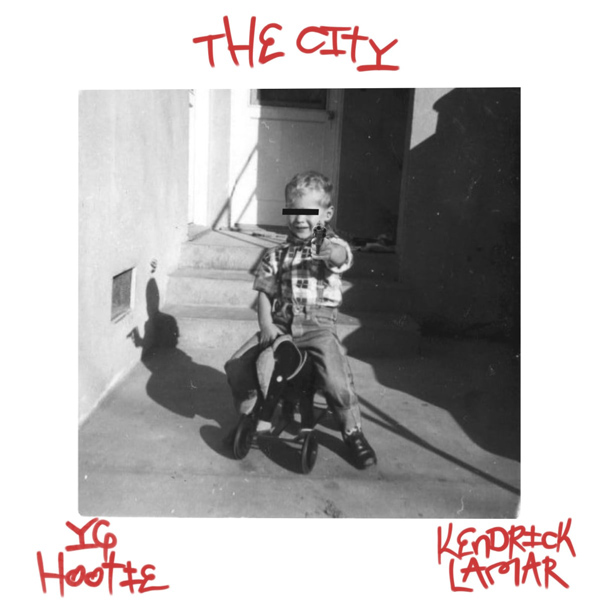 The west coast is back at it again. Unifying and bringing the pressure via Hip Hop and new material, YG Hootie and Kendrick Lamar are back together, once more, and represent to the fullest for where they come from.
Not being strangers to collaborating with each other, YG Hootie previously nabbed a Kendrick Lamar feature in 2013, with their fiery "Two Presidents" tune. Changing gears, the two have a friendly cash on their new anthem, "The City." Setting the tone of absolutely wanting to run it all, YG Hootie starts out the gate on a strong note, which invites Mr. Lamar to only keep it going with his addition and mention of flexing and mogul status.
Another one that west coast peeps and various others from all over may be adding to their current mix, listen to "My City," produced by Eardrummers' DJ FU, now.