Beyonce Features On J Balvin & Willy William's 'Mi Gente' For Hurricane Relief
Posted on September 28th, 2017
by Travis G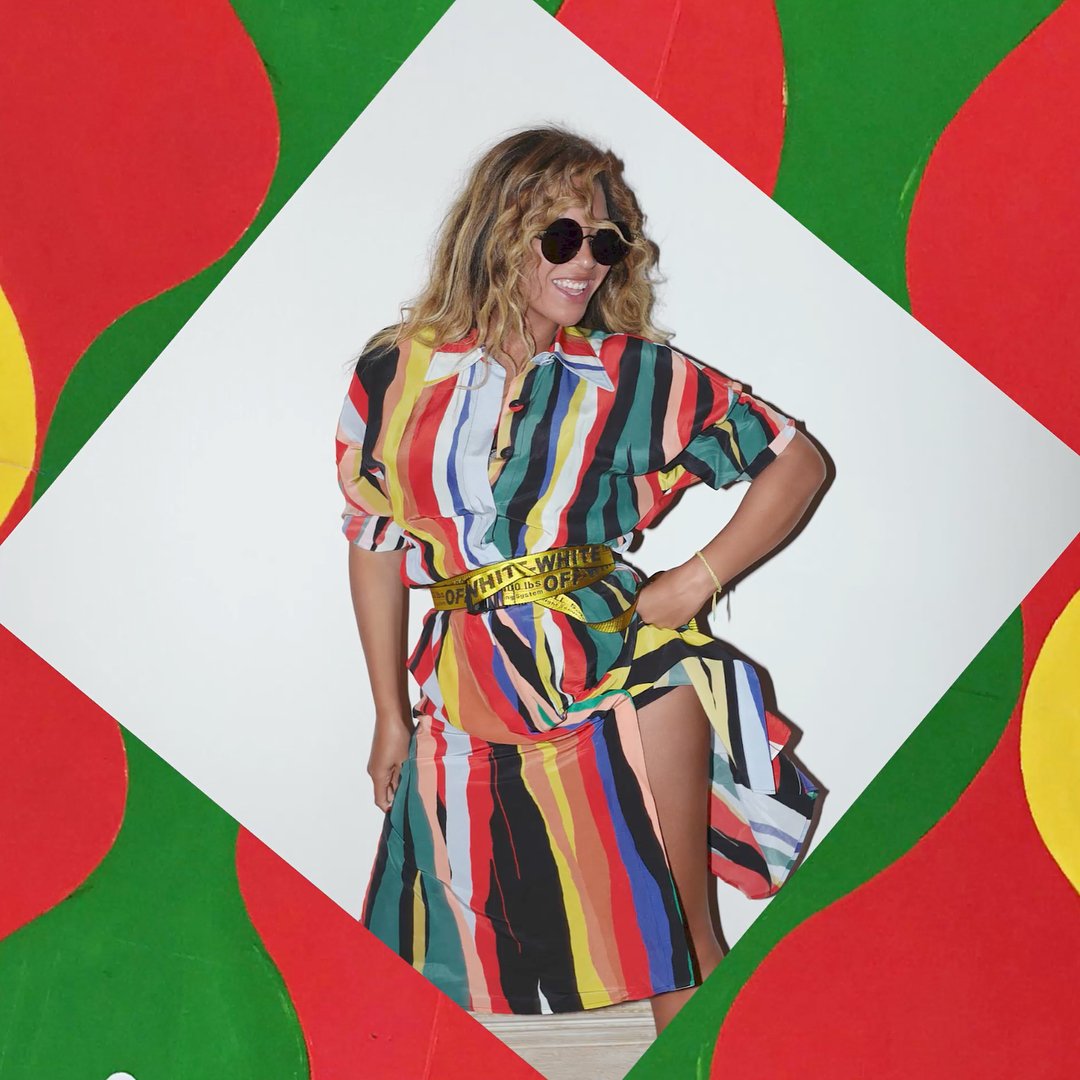 Not that we needed any further proof, due to the kind actions from the superstar over the course of her amazing career, Beyonce continues to go on to show that she's not only charitable, but more than happy to be in a position to help others.
For many, lives have been tremendously affected due to the severity of hurricanes that have swept through Puerto Rico, Mexico, and a other Caribbean islands. While there's currently a vast amount of resources being sent their way, along with other means of help, there's always room for more. Seeing that, Beyonce is helping through what she does best. Hopping on J Balvin and Willy William's hit record, "Mi Gente," the superstar has shared that she will be donating her proceeds from this record to aid with hurricane relief.
If there's one way to draw in more listeners, it's definitely through Beyonce. Most importantly, it's all for a great cause. Take your listen to the new record, below.