New Video: Trae Tha Truth – 'Trying To Figure It Out (Houston Hurricane Harvey Dedication)'
Posted on September 15th, 2017
by Shawn Grant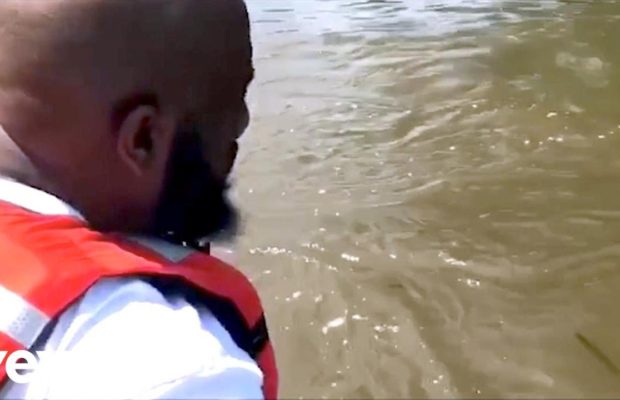 Everybody give a round of applause to Trae Tha Truth. The Houston representative has definitely led the charge and put on for his hometown in the aftermath of Hurricane Harvey. Trae has done it all from driving a boat through neighborhoods to save citizens to delivering food and supplies to Texas inmaes and launching a GoFundMe through his Angels by Nature organization for relief.
In dedication to all the people in H-Town, Trae has released a video to uplift the city in "Tryin To Figure It Out." The video shows footage from post Harvey bringing the devastation and the efforts of volunteers to help their community members.
Check out the video below and be sure to support the GoFundMe for Houston here.