Vic Mensa Talks White Supremacy, Colin Kaepernick, Relationship With Chance The Rapper, Kanye West, & More On Hot 97
Posted on September 13th, 2017
by Travis G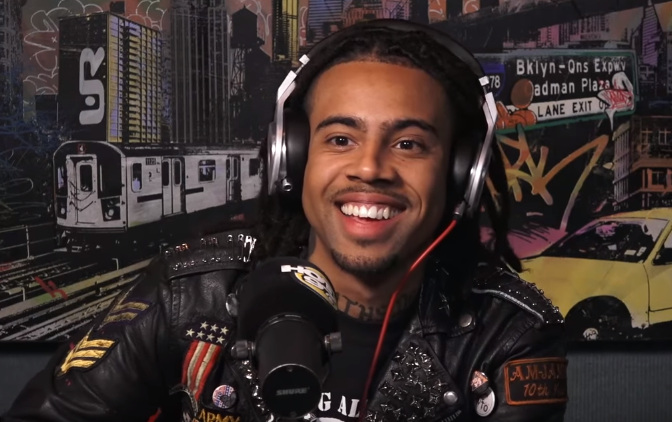 In light of the release of his debut studio album, The Autobiography, Vic Mensa isn't one that has a bunch of free time on his hands. Having the material still fresh on the brains of his fans and many others, Vic Mensa has been on the promo circuit to introduce more people to the project he holds dear to his heart.
Stopping by Hot 97, Vic took the time to sit down with Peter Rosenberg for a lengthy sit-down to catch up on plenty of today's news, along with what's going on with him at the moment. Indulging in his current relationship with Chance The Rapper, his standing with Kanye West, and so much more, the most interesting of it all comes with his passionate feelings on White supremacy, Colin Kaepernick, Black culture and everything else related. A man that puts his money where his mouth is, Vic Mensa's drive and passion for his craft and social issues has only grown to a bigger level throughout the past year.
Get a sense of it all and digest just what Vic has to say in his latest interview, below.