Stream: Young Nudy – 'Nudy Land'
Posted on September 13th, 2017
by Travis G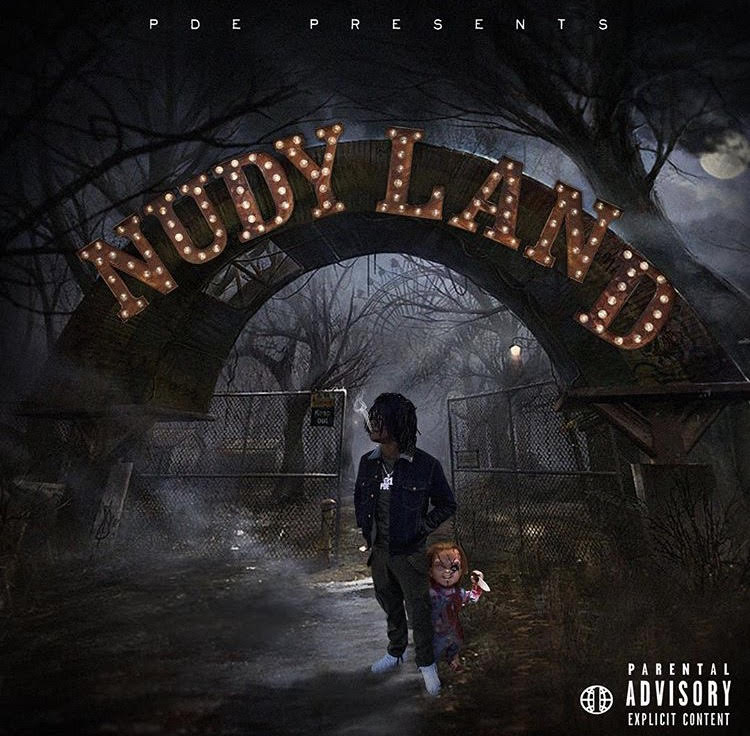 It goes without saying, but longtime fans of Young Nudy can attest that the hype and anticipation for Nudy's newest body of work has been at an all-time high over the past several weeks. Having a good chunk of music already under his belt, Young Nudy isn't looking to ride the waves of success that his cousin, 21 Savage, has provided.
Standing on his own, Young Nudy has brought forth his biggest look to date with the premiere of his new work of art, Nudy Land. Comprised of 13 tracks, along with having guest appearances from Offset and Lil Yachty, Nudy's latest is almost entirely produced by frequent collaborator, Pierre Bourne. Taking his craft up to a higher notch, the rapper is only getting started.
Dropping at a pivotal time, it's now his time to shine again. Blessing fans with more heat for their speakers, stream Nudy Land in its entirety, now.