Maxo Kream & Lil Uzi Vert Take The Fun To 'Mars' On New Collaboration
Posted on September 13th, 2017
by Travis G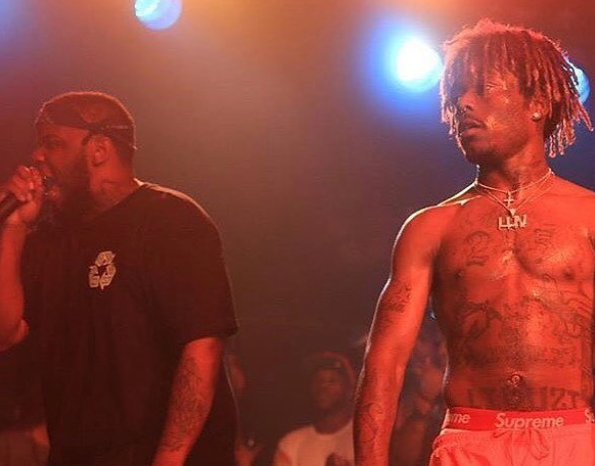 Slowly but surely, Maxo Kream has been proving his consistency with his latest records he's given to the masses. Putting in the hard work needed, Maxo Kream has all the makings to put his dent into Hip Hop's ever-changing culture and climate.
Linking up recently with Lil Uzi Vert, the rapper has premiered his latest song, "Mars." Out of this world, for sure, Maxo and Uzi come together for what seems to be the perfect pairing. Having the Luv Is Rage 2 mastermind hold it down for the catchy chorus duties, it's Maxo Kream that lets loose on the accompanying verses, having it all come together for a record that many of us will not mind adding to our collection.
Only the start of what's to come, get a healthy fix of "Mars," now.