Recap: Travis Scott, Chance the Rapper & Kendrick Lamar Give Electrifying Performances at Day N Night Fest 2017
Posted on September 11th, 2017
by Lupe LLerenas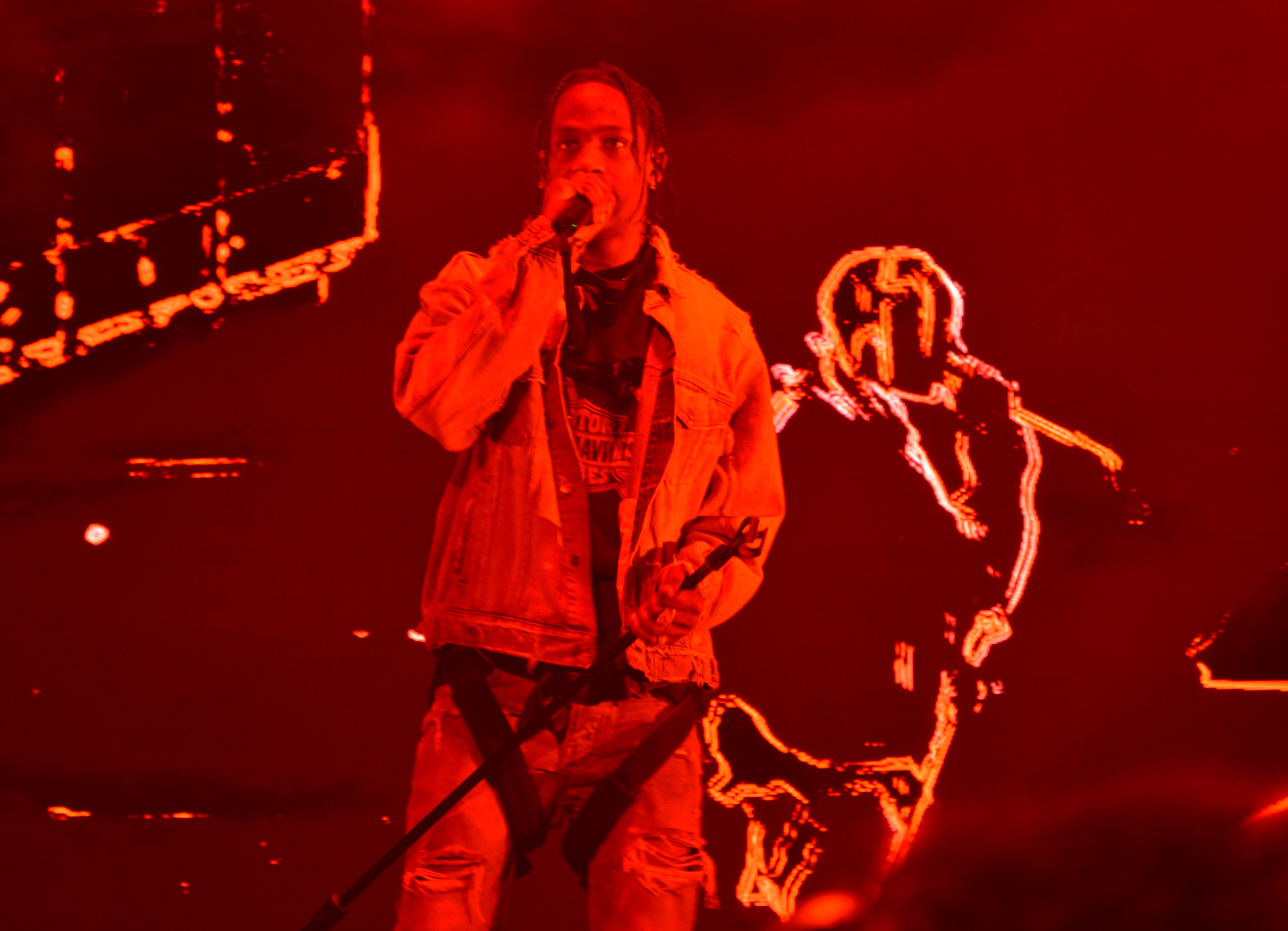 Proclaimed to be the best new Hip-Hop festival, Day N Night Fest returned to Southern California, and this time at the Angels Stadium. For three days straight, Hip-Hop fans from all around gathered to enjoy good music and finish off their Summer 2017 right.
Starting things off on Friday, September 9th, party goers danced around together, smoked, drank, and chanted the lyrics to some of their favorite artists like MadeinTYO, Post Malone, Lil Uzi Vert, Travis Scott, SZA, Kendrick Lamar and Chance The Rapper, amongst many more.
MadeinTYO and 24hrs did not disappoint one bit as they kicked off their sets with upbeat performances of "Skateboard P," "Chasing Out," and "Uber Everywhere." During TYO's set, he shouted out his fans for supporting him through the process of his new EP, True's World, which was inspired by his first newborn son, True. Shortly after, 24 continued with "What You Like," "Back For Me," and "Right 4 You." The rapper also introduced his girlfriend Salma to the crowd and dedicated the song "Don't Act" to her.
Over at the Night Stage, Dave East and Kamaiyah both brought their captivating energy to their sets. Bay Area vibes were definitely present when DJ Vision played a number of tracks to get the crowd pumped for Kamaiyah's entrance. Accompanied by several dancers, Kamayiah performed "Mo Money Mo Problems," "Freaky Freaks" and "Out The Bottle." DJ Wavy and Dave East definitely brought an East Coast feel to the stage, telling fans to throw their hands up and haters to keep their hands down.
As day 1 came to an end, a majority of the festival goers made their way back to the Postmates Stage to enjoy the sets of Khalid and headlining artist Travis Scott. Khalid performed several songs from his debut album, American Teen, which included "Location," "Young Dumb and Broke," "Another Sad Love Song," "8Teen," and "Saved."
As for Travis Scott, the sky was the limit. The Antidote rapper entered the stage in flames while performing to "Beautiful Morning" and "Butterfly Effect." Travis also brought along his popular giant bird that he soared across the stage with performing even more hits like "Goosebumps," "Mamacita," and SZA's newest single "Love Galore," which features Travis.