Posted on August 28th, 2017
by Lupe LLerenas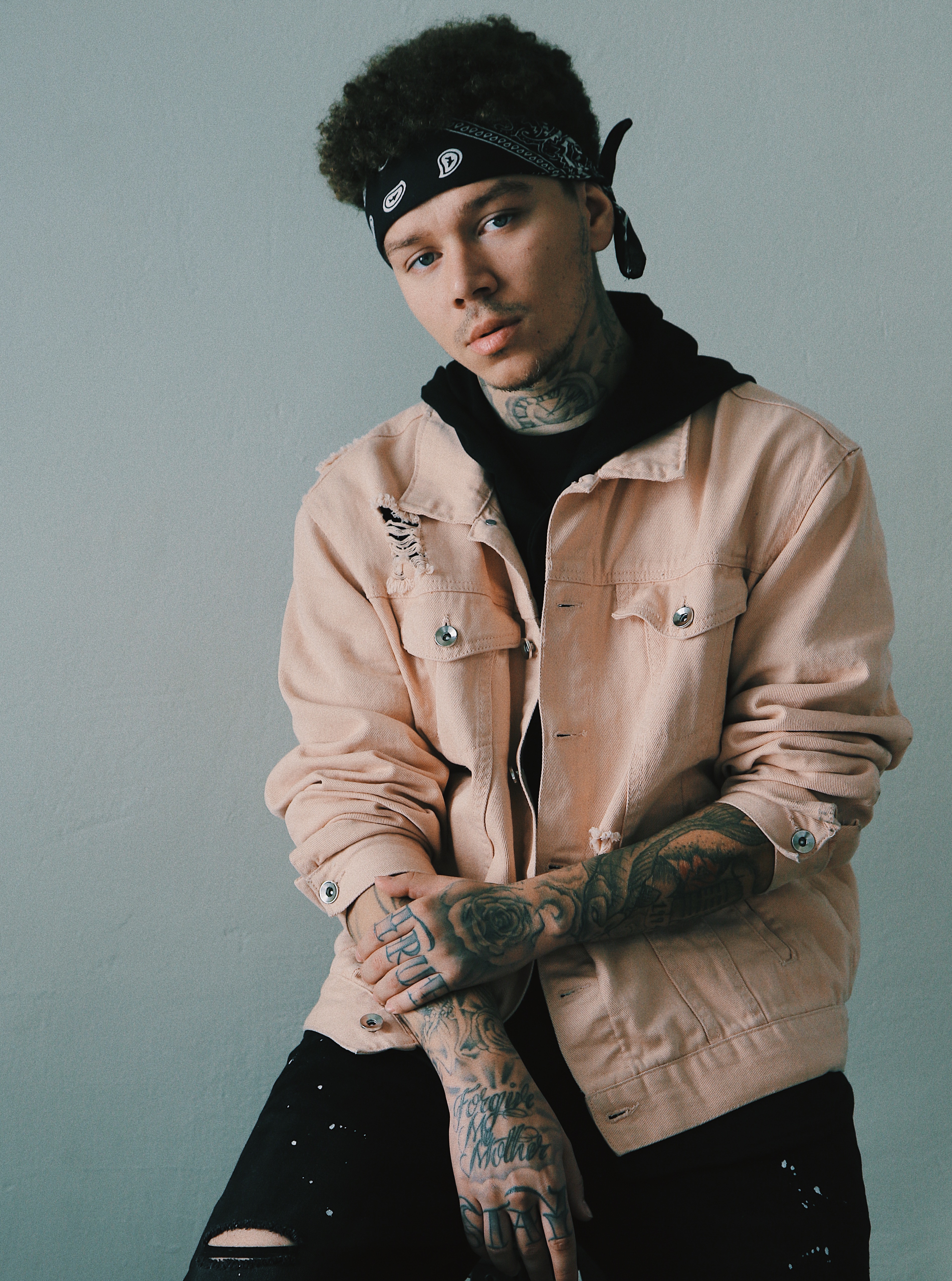 Victory depends on grinding hard in the face of opposition. Trials and tribulations invariably become stories worth sharing. Sometimes, these tales are so unbelievable that they just have to be true.
That brings us to 22-year-old Anaheim-raised rapper, songwriter, and artist Phora, who learned about the hustle at a very young age.
"My dad was an independent rapper, and he recorded music, put it on CDs, and tried to pay the rent by hustling them out of his trunk the old-fashioned way," the young rapper recalls. "Wherever we went, he would talk to people at the grocery store, gas station, drive-thru, or swap meet, and try to get them interested. I saw the struggles he went through. That made me respect the hustle. Everyone else's dad worked in a cubicle, and I loved watching. I learned a lot of the dos and don'ts from him, but mostly the don'ts as I like to say," he smiles.
Before Phora formally picked up a microphone, his life took more than a few detours. During his time in and out of juvenile detention centers, he spent his days reading John Grisham books and writing rhymes with a pencil and paper. After logging six years without a record label, manager, or publicist, he inked a deal with Warner Bros.
We recently caught up with Phora for our latest Civil Scope interview, where we talked about growing up in Southern California, his new album, Yours Truly Forever, the creative process of it and much more. – Lupe Looove