New Video: Q Money – 'Work'
Posted on August 24th, 2017
by Travis G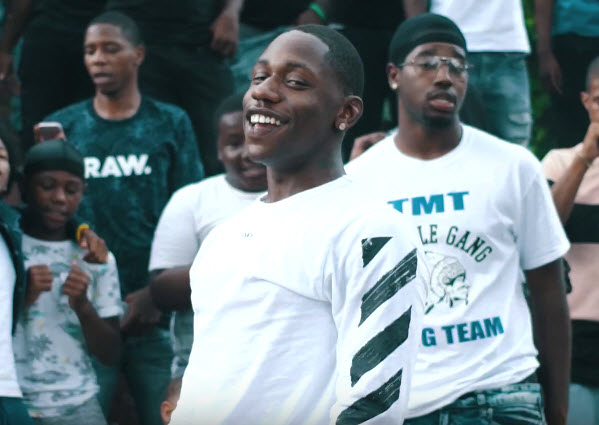 It appears that it's officially time for take off for Q Money, a rising rapper from the city of Cleveland. Capturing and expanding on a buzz that has his name popping up in conversation, Q Money looks to be well in tune with that and has released a new music video to keep the hype train in motion.
Sharing the visual for his "Work" cut, Q Money vividly flexes and solidifies the money aspect of his name. More importantly, the rapper's charisma is the focal point that goes on to further sell his "Work" tune, which is a song that is more than infectious after the first few listens.
If you weren't a fan before, it'll be difficult to not want to know what's next after checking out Q Money's new visual. Peep it all, below.