SZA Storms 'Black Girls Rock' With 'Normal Girl'
Posted on August 23rd, 2017
by Travis G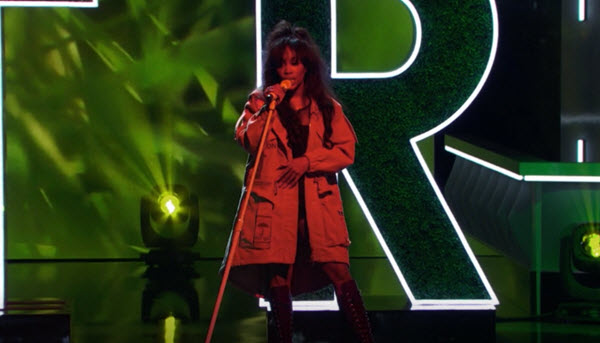 Undeniably, SZA has been one of 2017's biggest and brightest acts on the music circuit. Releasing her debut album, CTRL, the talented singer and songwriter has went on to bask in the many benefits that come along with a LP that causes much conversation.
Currently on the road in support of the project with her "CTRL Tour," SZA found some time before that to support BET's Black Girls Rock award show and helped kick the festivities off with a performance of her CTRL track, "Normal Girl." Delivering an amazing showing, per usual, things just look to keep getting bigger and better for SZA.
Continuing to shine, watch SZA kill it on the stage, below.