DJ Khaled Tackles His Fear & Takes First Flight In Over 10 Years
Posted on August 23rd, 2017
by Travis G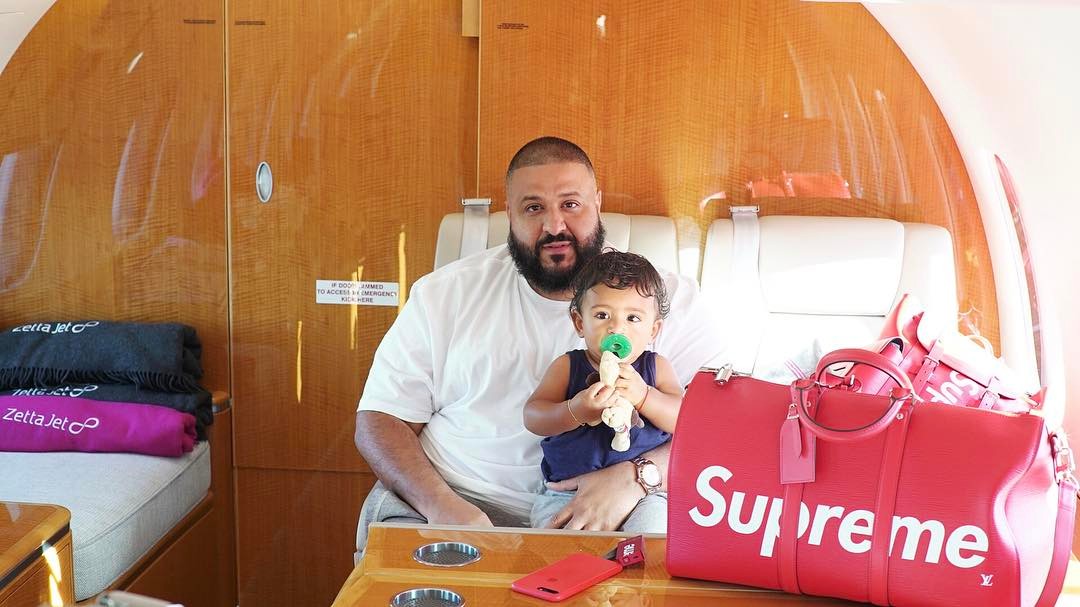 A man that has seen a massive surge of popularity within the last year and more, DJ Khaled and the demand for his presence is most definitely at an all time high. Because of that, Khaled's busy schedule has had the producer all across the country for various appearances and obligations in his career.
Proving again that he's only human, DJ Khaled has expressed his fear of flying, in the past. With that fear, it has restricted Khaled to stocking to the roads for his many destinations across the country, whether it's performances, hosting gigs, and anything else between.
Now, stepping up to the plate and tackling his fear headfirst, the Grateful artist took to Snapchat to showcase everything that went down on his first flight in over 10 years. Noting that flying was the only fear he had in his life, it's certainly inspiring to see.
Watch it all unfold, with his crew there to support, below.