Freebandz Artist Doe Boy Talks Life After Bars, Upbringing, & More in 'In Freebandz We Trust 2' Documentary
Posted on August 22nd, 2017
by Staff Editor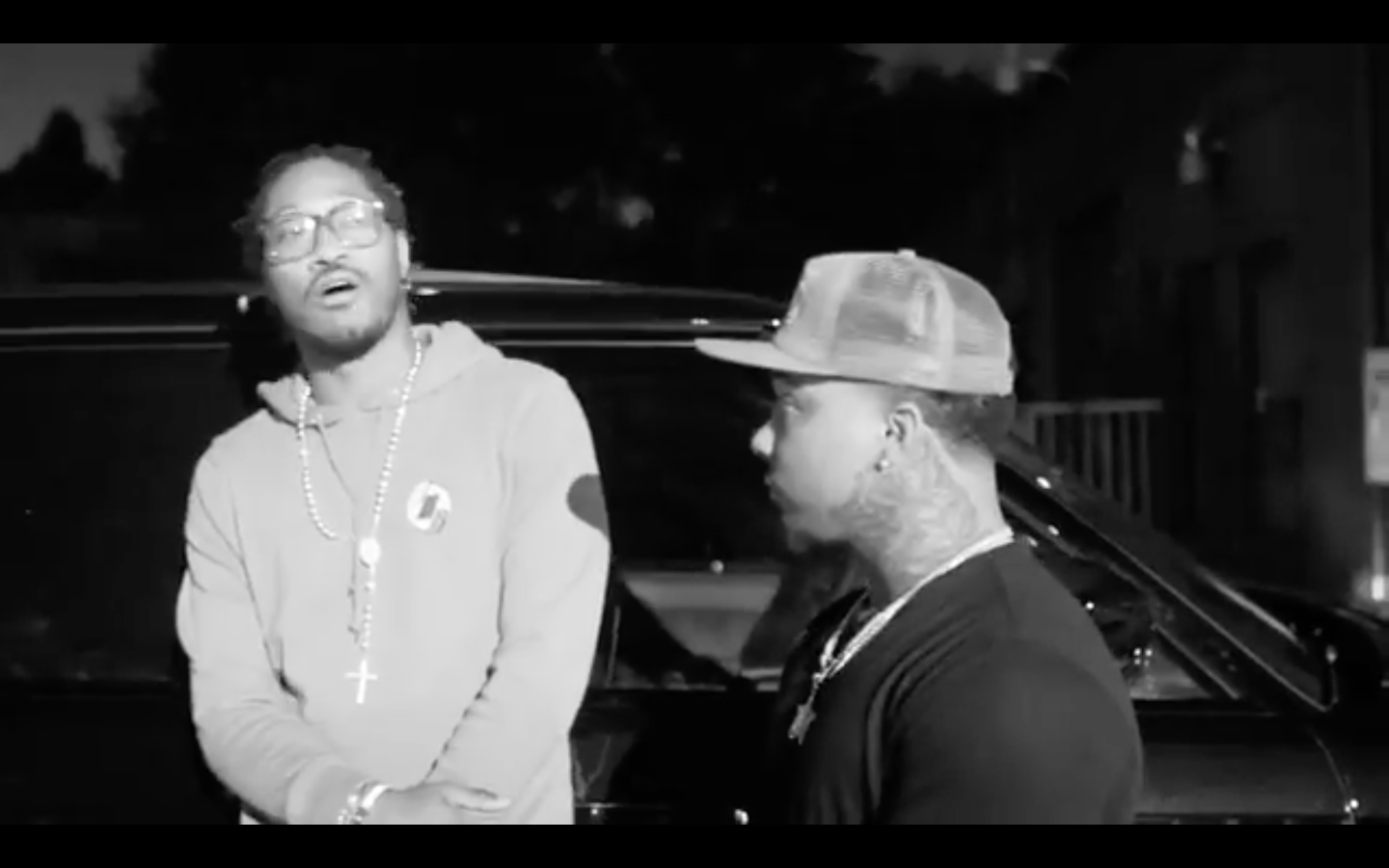 Cleveland, OH. rapper Doe Boy is ready to get his music career back into motion as premieres his official documentary, In Freebandz We Trust 2. Recently completing a jail sentence, the artist was inspired by his Freebandz debut, In Freebandz We Trust which premiered back in June of 2013, hosted by Future, himself.
Ready to follow the musical footsteps of the Atlanta boss man, Doe Boy gives us a walk through of his first night home, his differentiation between jail and the streets, signing to Freebandz Gang, Future's expectations of him, and much more.
Watch In Freebandz We Trust 2 below and tell us what you think!