New Music: Torii Wolf Feat. Macklemore & DJ Premier "Free" (Prod. by King Of Chill)
Posted on August 11th, 2017
by Lupe LLerenas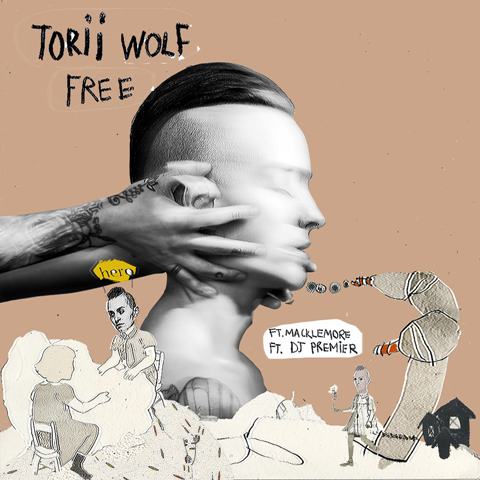 Torii Wolf has been working closely with the legendary DJ Premier for a while now, and leading up to her solo-debut, Flow Riiot, the singer is back with her leading single "Free".
"Free" which features Macklemore and DJ Premier tackles the battle we face every day to be our authentic selves and a reminder that our freedom comes from within and how we hold the key to how "Free" we really are.
"When we had our first meeting to compile which songs were going to make the album, King Of Chill plays this track that I hadn't heard" DJ Premier told Complex. "It was only a beat and Torii was singing a line from The Police's "Voices Inside My Head." I asked both of them; why have I never heard this? It needed lyrics, but we removed the hook because I wanted to scratch on it. Torii came back to the studio, wrote and recorded her vocals and she decided to call it "Free." I was instantly hooked on this being one of the single releases from the album."
Listen to Torii Wolf's new single below.