Playboi Carti Takes On Prison Life In 'wokeuplikethis' Music Video With Lil Uzi Vert
Posted on August 10th, 2017
by Travis G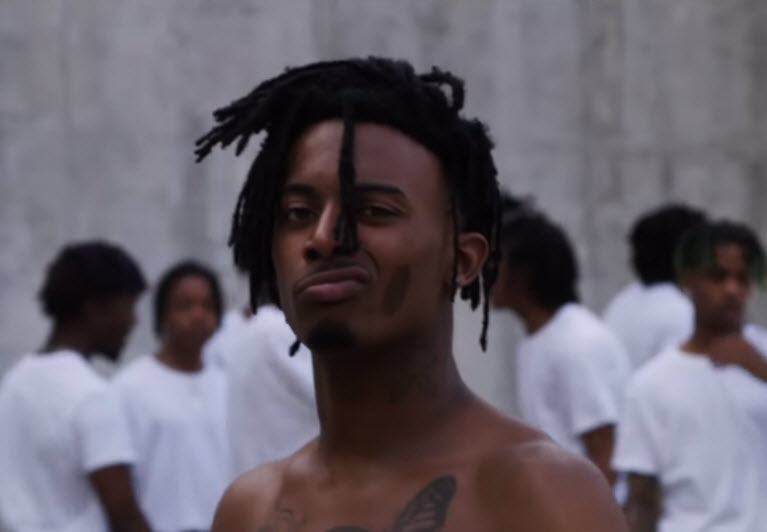 In some shape or fashion, you've heard music from Playboi Carti this year. Releasing his self-titled mixtape some months ago, the grind has been at top speeds as the rapper has taken on new territory with his newfound success. Capturing all of our attention with his infectious record, "Magnolia," today grants us another visual from the rapper.
Taking on prison lifestyle with a twist, the turn-up is real in Carti's music video for "wokeuplikethis." Straddling that same catchy line like his previous material, the tune becomes even more enjoyable with Playboi Carti and Lil Uzi Vert delivering the playful and energetic energy throughout the music video's duration.
Already in heavy rotation for some, you can now peep the official music video for the song, below.