Rolling Loud Festival Set for Global Expansion
Posted on August 9th, 2017
by Shawn Grant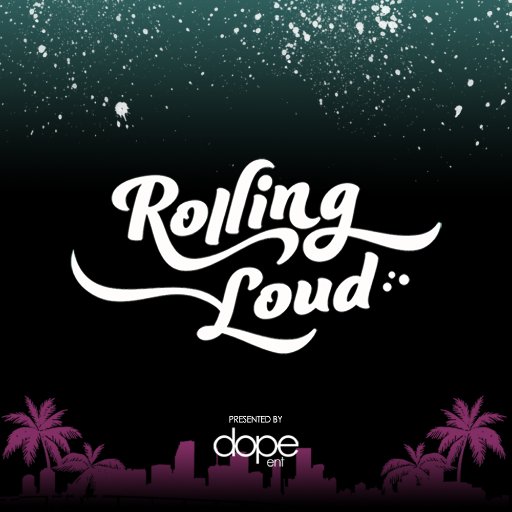 Rolling Loud Festival is arguably one of, if not the most epic, festivals for hip-hop to have went down in 2017. Featuring a roster of artists from Kendrick Lamar to XXXTentacion, Rolling Loud ran Miami for three straight days. If you weren't album to make it to Florida, or for some random reason don't care to visit the sunshine state, you will have the opportunity to still get in on the Rolling Loud action as the festival will go global.
Tariq Cherif and Matt Zingler, founders of the festival, announce the expansion to the Bay Area, Southern California, China, Japan and the United Kingdom. 
"Rolling Loud is the #1 hip-hop festival in the world. After selling out three consecutive years in a row in Miami, it's time to take the Rolling Loud experience on the road," Cheriff said via press release. "Rap music is the most popular and fastest growing genre of music, and the world deserves to experience curated lineups of its champions."
Miami is set to be the main base for the festival and the new edition of Rolling Loud Worldwide will occur this October in the Bay Area. Check out the expansion schedule and this year's Miami recap below.
ROLLING LOUD WORLDWIDE EXPANSIONhttps://t.co/f7fXFC3xKu pic.twitter.com/uP08Pv6f89

— Rolling Loud (@RollingLoud) August 7, 2017