KeKe Palmer Unleashes New Web Series 'That's The Gag'
Posted on July 27th, 2017
by Staff Editor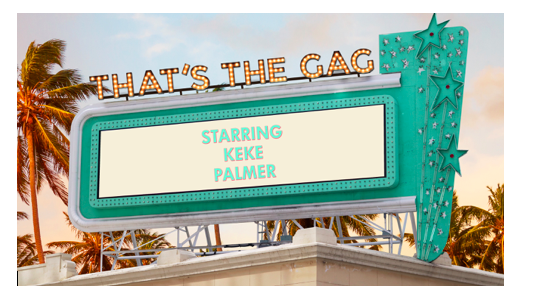 Previously releasing her record "Wind Up" back in June, KeKe Palmer takes a step back from music to get back into the acting scene. Launching her new web-series, 'That's The Gag,' the new scripted comedy series gives fans a behind the scenes look of what actors go through when scouting for gigs in Hollywood.
The eight-episode series now available on Keke's Youtube channel in partnership with AwesomenessTV, gives a first-hand account of how the actress turned singer plans to re-invent herself in the industry of show business.
Watch Keke Palmer in 'That's The Gag' trailer below.