Young Money Yawn Drops Some Bars over Jay-Z's 'A Million And One Questions'
Posted on July 17th, 2017
by Lupe LLerenas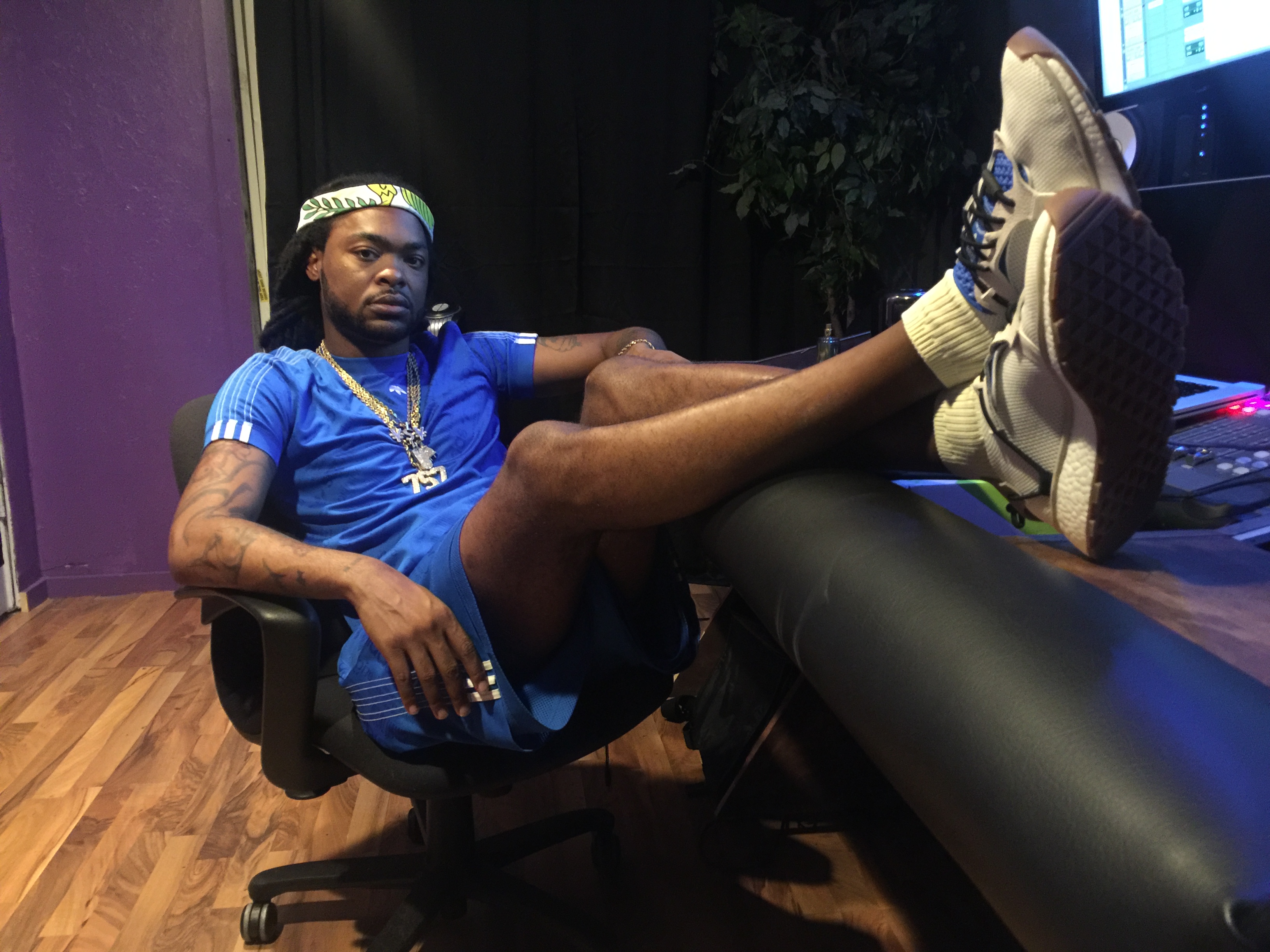 Before his long-awaited Street Gospel 3 album drops in a couple of weeks, Virginia's own Young Money Yawn comes through today with the release of a new freestyle video over Jay-Z's classic track "A Million and One Questions".
Kicking a slew of noteworthy bars over the DJ Premier instrumental, Yawn sets up shop in the studio and spews out some gritty bars. This new freestyle is one of many Yawn has dropped in the past few months, showcasing his versatility and stealth on the mic. The video was directed by VIP$ TV.
Within the next week, Yawn will be revealing the star-studded track list for SG3, as well as the official cover art. After that, be plans to drop another video for an unreleased SG3 track before the full project comes.
If you enjoyed the first two installments of Yawn's Street Gospel series, you're in for an even bigger treat come July 31st when Street Gospel 3 drops.