Max B & The Weeknd Join French Montana For 'A Lie' Video
Posted on July 14th, 2017
by Lupe LLerenas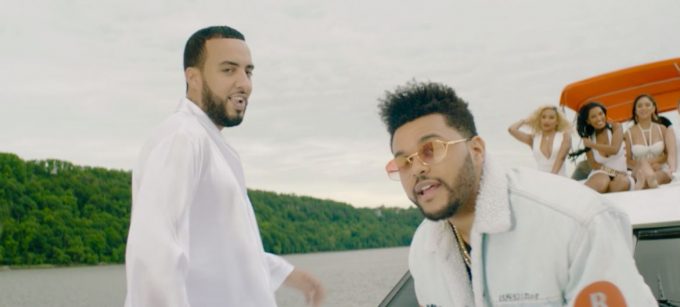 It's a vibe with French Montana's new album, Jungle Rules, and just like that, he's back with a new new video for his track "A Lie," which features The Weeknd and Max B.
Toronto's own, The Weeknd kicks things off with "It's true, though / My heart cold, but it really beat for you, though / He do it better? That's a lie / He at my level? That's a lie."
While Montana joins in on the second verse rapping to "She said the baby mine? That's a lie / If I ain't the hottest in the city, that's a lie / School teach you how to read the lines / In these streets, gotta read between the lines. Max B follows through with "Put me in your video, I can make a wave / Baby girl comin' home and you can't stay."
Peep the SpiffTV-directed video below and it you haven't yet check out French Montana's Jungle Rules here.