50 Cent Talks Eminem, 'Power,' & More On Jimmy Kimmel Live!
Posted on July 14th, 2017
by Lupe LLerenas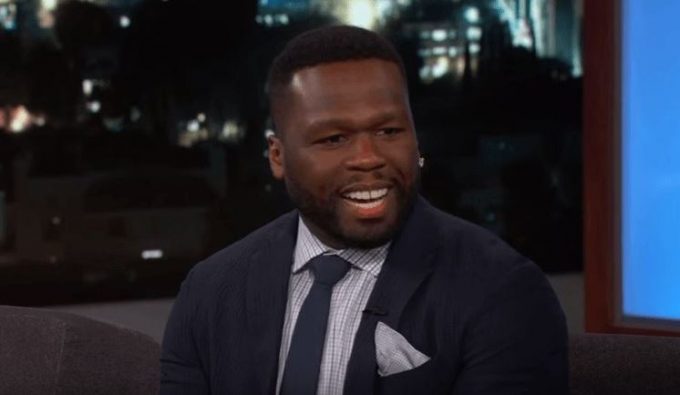 50 Cent is certainly a busy man with new projects, executive producing his show and much more, but last night, the hip-hop veteran made his way to Jimmy Kimmel Live!, where he talked about his new upcoming season of Power, to signing with Eminem, and the Floyd Mayweather vs. Conor McGregor fight.
50 was questioned about Power competing against the fantasy series on Sunday nights. "The only show on premium cable, period, that Power's behind is Game Of Thrones," he said. "That's why I started it early."
When Kimmel asked who made the decision to put Power up against Game of Thrones, 50 replied, "That's what I wanted to do."
The Queens-raised entertainer added, "Game of Thrones… you might not be into that age of things. You're talking about a different period piece. You wanna go back way over there? Or you wanna see something that's happening now?"
Check out the video clips of 50 Cent on Jimmy kimmel Live!.