Majid Jordan Steps Into The Light With PARTYNEXTDOOR In Their 'One I Want' Music Video
Posted on July 13th, 2017
by Travis G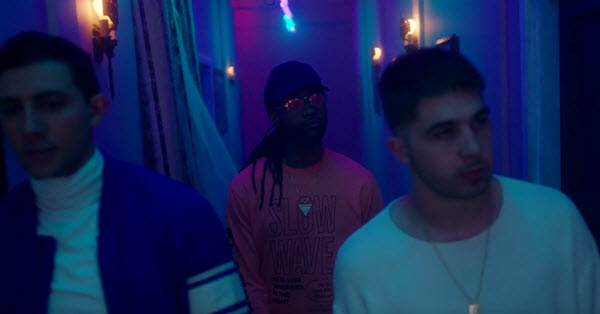 The men of Majid Jordan are back with something new. Not being new music, we have the next best thing, which is the music video for their latest single, "One I Want," which was released several weeks back.
Ready to tackle the second half of the year with more new material that they have locked and loaded for the appropriate time, "One I Want" has proven to be a solid effort to start it all off. Teaming with PARTYNEXTDOOR, as expected, for the music video, the men make their transition from darkness into light on a figurative and literal level.
Another well-done visual from the collective, you can watch it all, below.