A$AP Bari Hit with Sexual Assault Allegations
Posted on July 13th, 2017
by Shawn Grant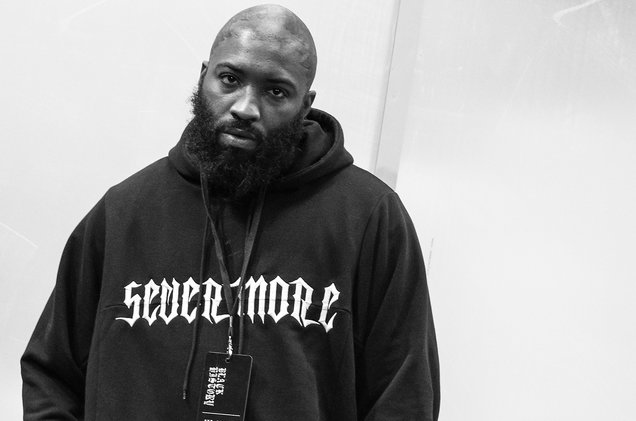 Co-Founder of A$AP Mob, A$AP Bari was rocked with allegations that he sexually assaulted a woman once a video surfaced on the evening of July 12. The clip, which is circulating around the Internet and originated from the @Soledout Twitter account, appears to show Bari attempting to force oral sex from a woman.
The footage shows Bari and the woman in bed and he declares "you f*cked my assistant, now you're going to suck my d*ck." The woman resisted and as she leaves the bed he smacks her butt and tells her "shut the f*ck up b*tch."
In a deleted tweet Bari responded to the video stating, "Cmon fake the fake edit videos." However, a woman who is claiming to be the one in the video speaks toward it's validity. "I was forced into bed by bari and his crew and Bari got upset becaue I refused to engage in any sexual acts," she shared on Twitter.
The news is buzzing through the hip-hop community and received commentary from Ian Connor, which had his own issue with A$AP bari and more last year.