#CivilTV: Kash Doll – Welcome To My Neighborhood
Posted on June 27th, 2017
by Staff Editor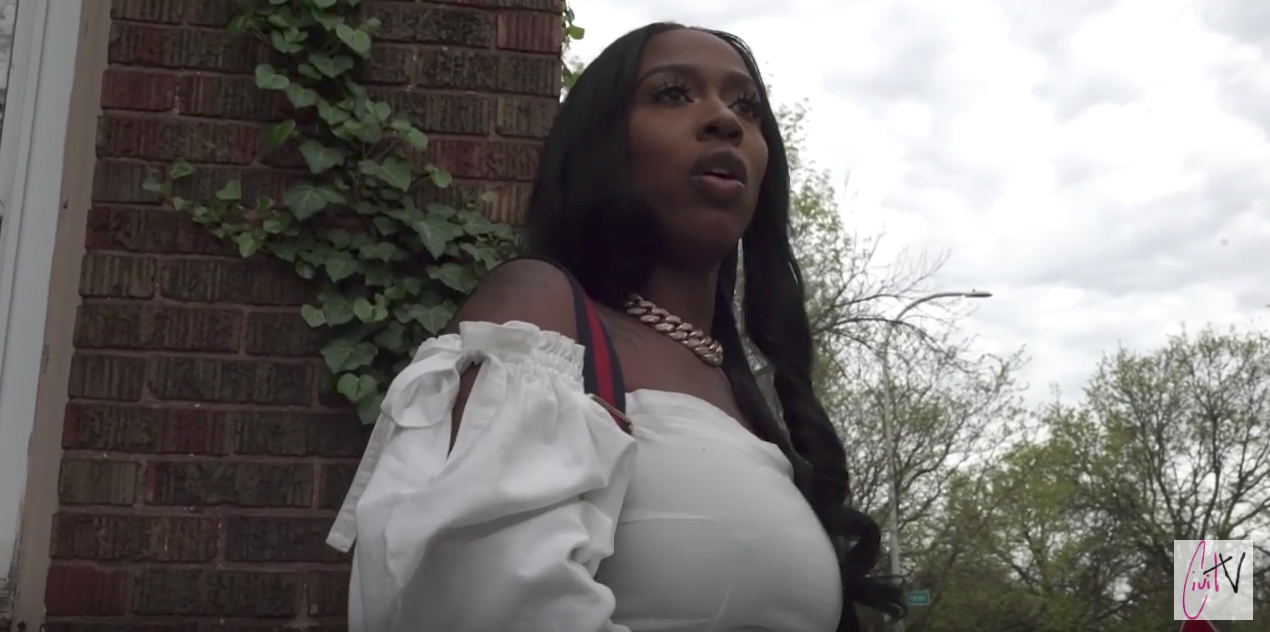 From rags to riches, the transformation that Detroit's own Kash Doll has seen in her career is nothing short of monumental and impressive. For our latest episode of "Welcome To My Neighborhood" on Karen Civil's #CivilTV, we took our talents to the D to learn about Kash and how she became the woman she is today.
The day started off with a trip down memory lane as Kash Doll took us to her old neighborhood and even took us around the back of the broken down home. "It feels good just to see your stomping grounds and the people you grew up with," Kash says. "It feels good to be back."
Next stop was a place called Dittrich Furs, an incredibly important place to Kash for several reasons. Prior to her fame, she used to buy fur coats from Dittrich's whenever she could afford them, and fast-forward today, Kash now has her own line of fur coats in Dittrich's. She spoke about the time she had Mr. Albert, the store owner, bring a bunch of fur coats on stage at her performance so she could change in between sets. True boss move.
Later in the day, Kash had us go past the middle school that she went to as she told us stories from the school days. Kash also revealed the very first rap that she had ever wrote, which happened at this school:
"Riding in the back of my 6th grade Cadillac/Pull up by the liquor store, saw that n***a in the door, hit him with the 44"
The rest of the day was filled with more reminiscing and more memories as we stopped by Kash's favorite jeweler, the beauty salon that her friends own and operate, the radio station and much more.
Without further adieu, take a trip to the D with Kash Doll on a new episode of "Welcome To My Neighborhood" on Civil TV.
Executive Produced by: Karen Civil
Co-Produced by: Jay Holz
Directed by: Taye Taye Visions
Interviewed by: Iesha Mitchell