New Music: YFN Lucci – 'Like Pac'
Posted on June 18th, 2017
by Staff Editor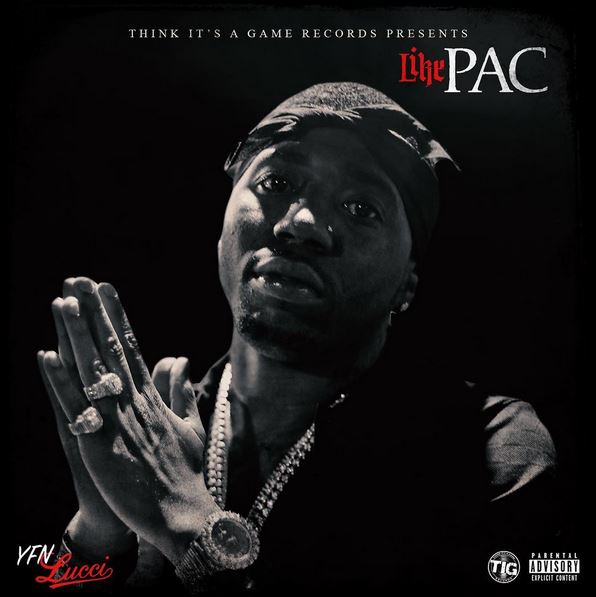 With the spirit of Tupac reigning through the weekend including the release of "All Eyez On Me" and Pac's birthday, YFN Lucci channels the energy and drops new track "Like Pac." Paying tribute to the west coast legend, Lucci shows his respects to Pac and the legacy he left behind.
Unfortunately the aforementioned "All Eyez On Me" video got mixed reviews with people like Jada Pinkett Smith speaking out on many misleading scenes. See what she had to say here.
Lucci was also in discussion last week as one of the artists snubbed from this year's XXL Freshman cover. Clearly he's not slowing down anytime soon and letting that bother him, as he should.
Go (briefly) live that thug life with Lucci below.