Juvenile in Jail Over $150,000 Child Support Debt
Posted on June 18th, 2017
by Lupe LLerenas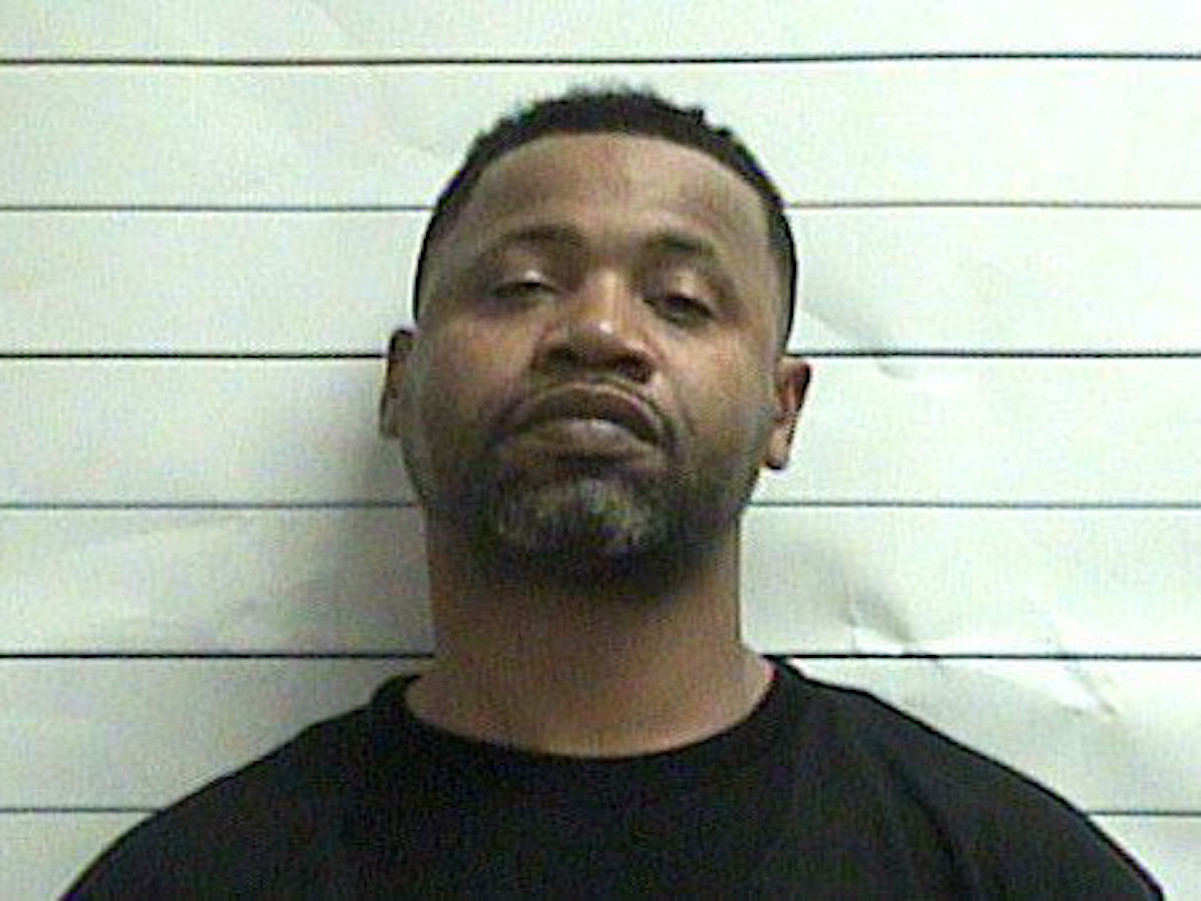 Yesterday (June 17th), Juvenile was arrested in New Orleans for failing to pay his massive child support debt.
According to The New Orleans Advocate, the rapper has owed his baby mama, Dionne Williams, $150,000 in unpaid Child Support since 2012 for their teenage son. Back in 2006, he was also arrested in Florida for a child support case after racking up a similar debt.
Records show a civil court judge ruled in May that Gray must spend either 30 days in jail or pay his child support debt, the Advocate reported.
Juvenile missed a May 8th court hearing and was found in contempt. He was picked up by the police at 2 a.m. this morning and is being held on $150,000 bond.
Stay tuned as we continue to update you with this developing story.