First Listen: H.E.R. Vol. 2.
Posted on June 18th, 2017
by Lupe LLerenas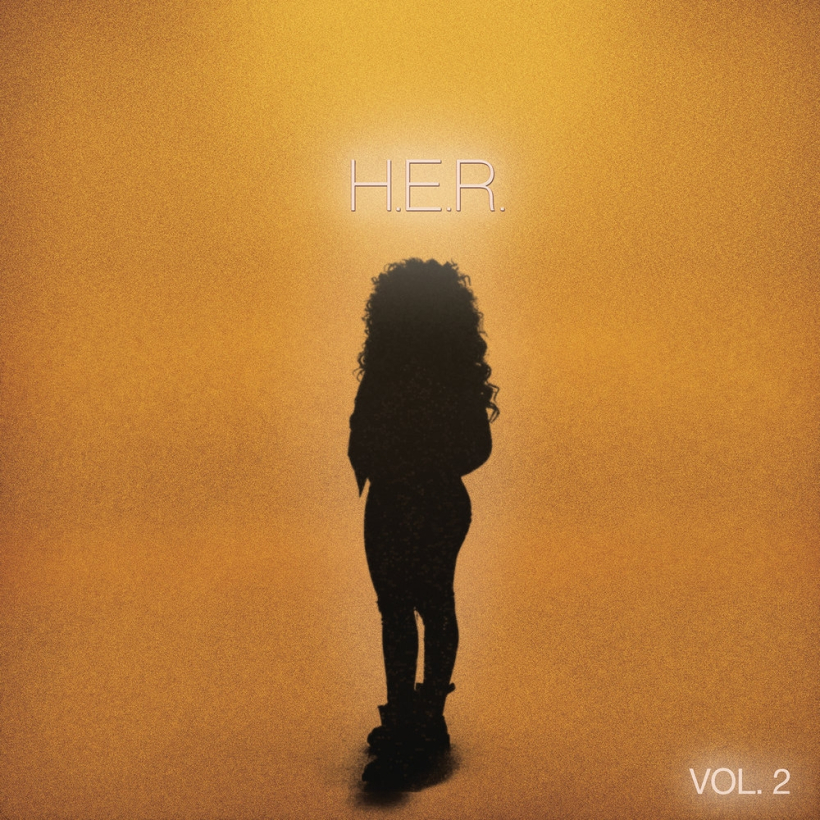 R&B singer H.E.R. has returned with a new project H.E.R., Vol. 2. She came on the scene in late 2016 with her debut H.E.R., Vol. 1. If you aren't familiar with the elusive songstress, you have to take a listen to her music because trust me, it's worth it.
Everything she sings comes across so effortless. Her sultry vocals and transparent lyrics enhance the perfect R&B/Trap inspired vibes, and throughout this 8-track EP, the West Coast singer paints a story that many of us can relate to. You might even find yourself thinking, "Why didn't I say that to so and so when I felt that way?"
H.E.R. is also set to be hitting the road with Bryson Tiller on his "Set It Off Tour" as well as preforming at the 2017 BET Experience in Los Angeles.
With that being said, in this new edition of our First Listen segment, we highlight 5 instant tracks from H.E.R.'s Vol.2. Click 'next' on the following pages to see which songs made the cut. – Lupe Looove