Jay Z Plans To Celebrate Father's Day By Bailing Men Out of Jail
Posted on June 17th, 2017
by Lupe LLerenas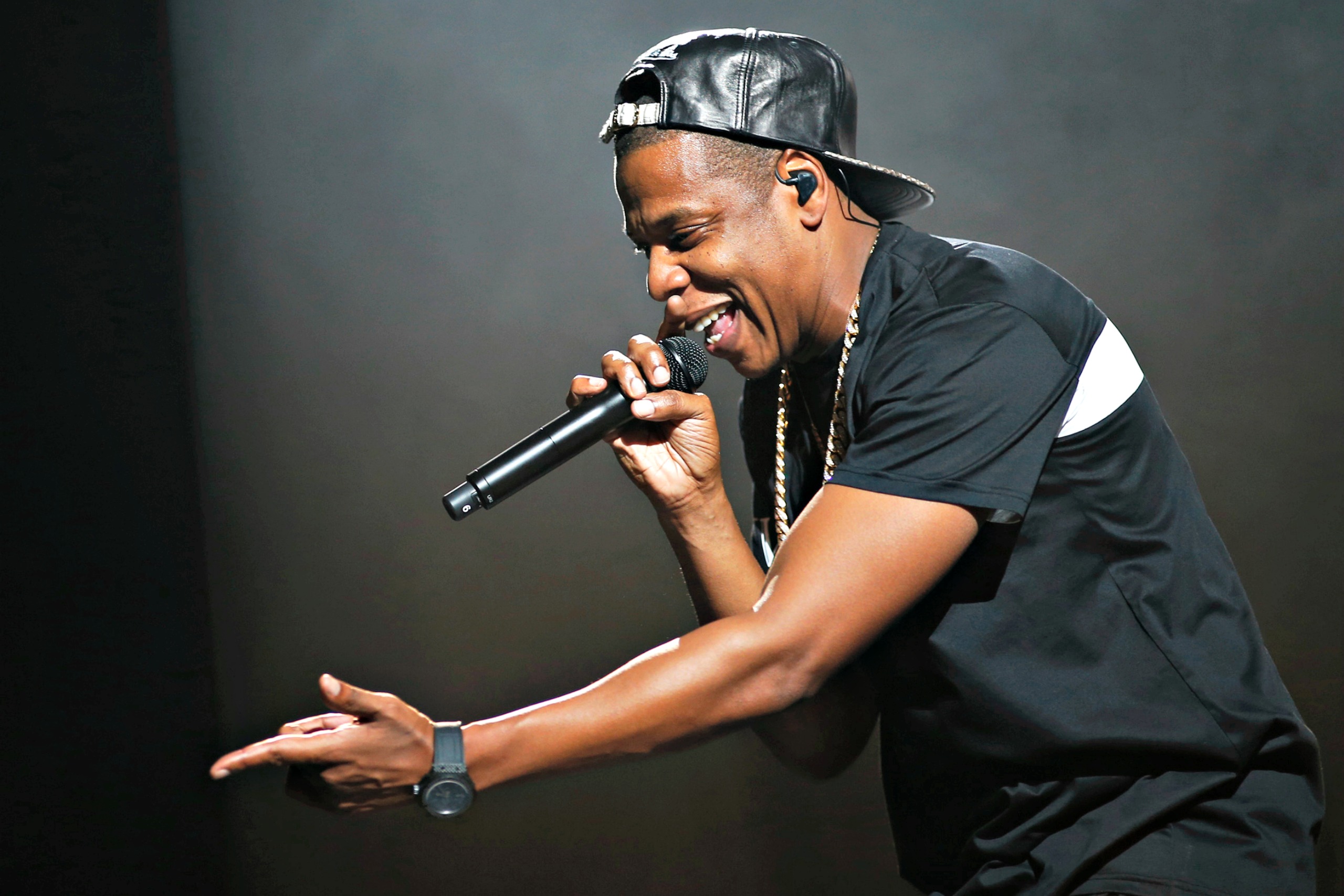 Yesterday (June 16th), TIME published an op-ed penned by  Jay Z in which he details how he plans to use a Father's Day gesture to make a statement about America's bail bond industry.
"If you're from neighborhoods like the Brooklyn one I grew up in, if you're unable to afford a private attorney, then you can be disappeared into our jail system simply because you can't afford bail," Jay writes.
He goes on to explain the tragedies of Kalief Browder and Sandra Bland as examples of how the inability to afford bail can potentially put innocent people in dangerous situations.
In an effort to unearth some beauty in a dark place, the Roc Nation artist announced that he will be partnering with Southerners on New Ground and Color of Change "to bail out fathers who can't afford the due process our democracy promises," and give them some time with their families for Father's Day.
Round of applause for you Jay Z!
Check out his full article by clicking here, and let us know what you think about Jay Z's random act of kindness in the comments below.