Bill Cosby's Sexual Assault Case Ends In a Mistrial
Posted on June 17th, 2017
by Lupe LLerenas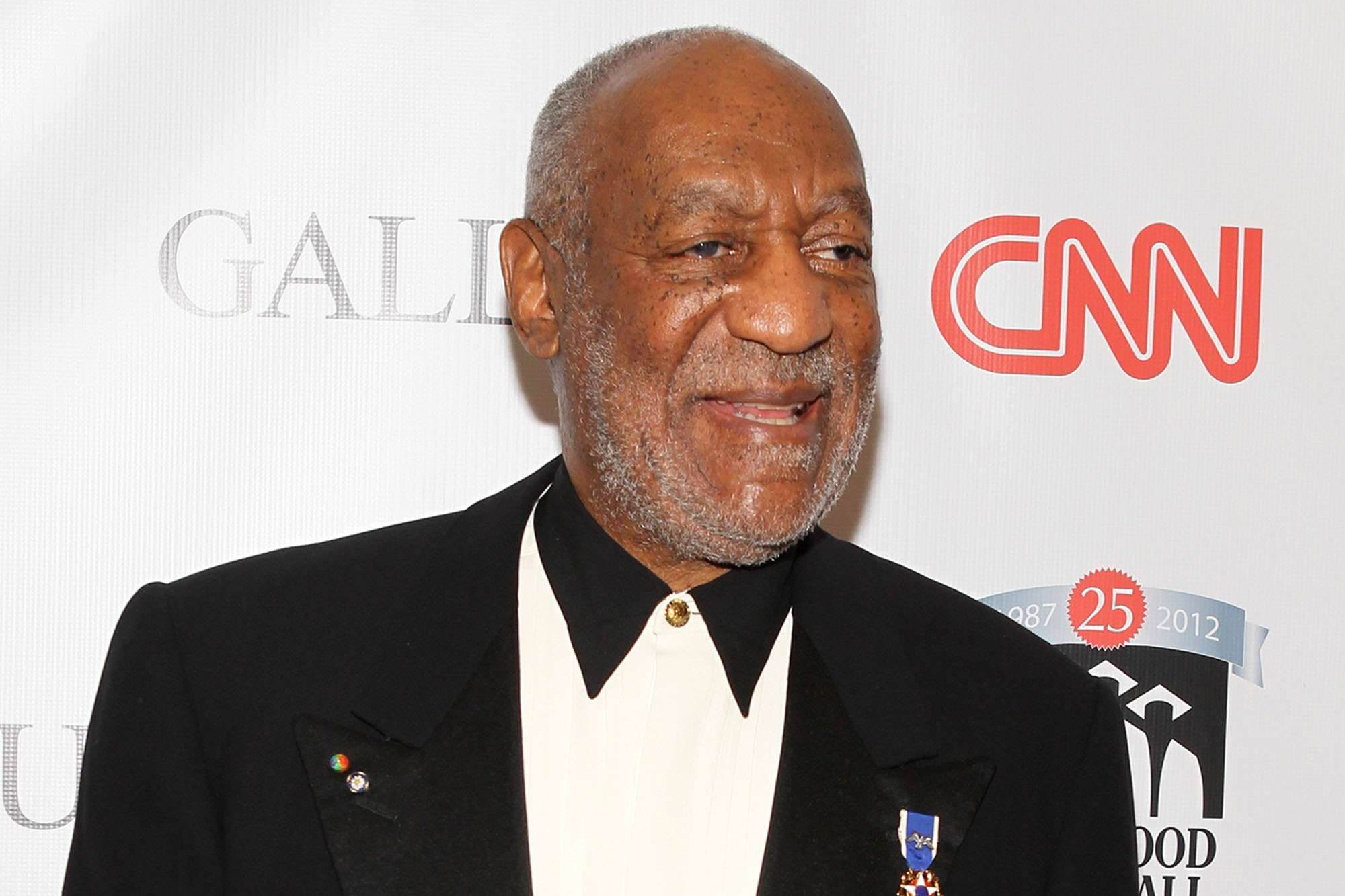 Bill Cosby's trial on sexual assault charges ended without a verdict on Saturday (June 17th) after jurors failed to reach a unanimous decision in the sexual assault case of the 79-year-old comedian.
Jurors told Judge Steven O'Neill that they were "hopelessly deadlocked" on charges the comedian drugged and molested Andrea Constand. The judge had previously sent the jury from outside Pittsburgh back to deliberate but they were unable to come to a consensus on any of the three counts.
"I get emotional how hard you've worked," O'Neil said. It's "one of the most courageous acts I've ever seen in the justice system."
A judge granted a mistrial in the Bill Cosby sex assault case after the jury said it was "hopelessly deadlocked." https://t.co/25h00x5nRq

— Twitter Moments (@TwitterMoments) June 17, 2017
Cosby's spokesman Andrew Wyatt said that mistrial shows that charges should have never been brought forward.
In a letter read outside court, Bill Cosby's wife, Camille, called the actions in bringing charges "heinous" and also took shots at the media and judge.
A statement from Bill Cosby's wife was read outside the courtroom after mistrial was declared in his criminal trial https://t.co/F5ZSjM6wmZ pic.twitter.com/k5pQKJoyN8

— CNN (@CNN) June 17, 2017