Uncle Murda, 50 Cent & Jeremih Deliver 'On and On'
Posted on June 16th, 2017
by Staff Editor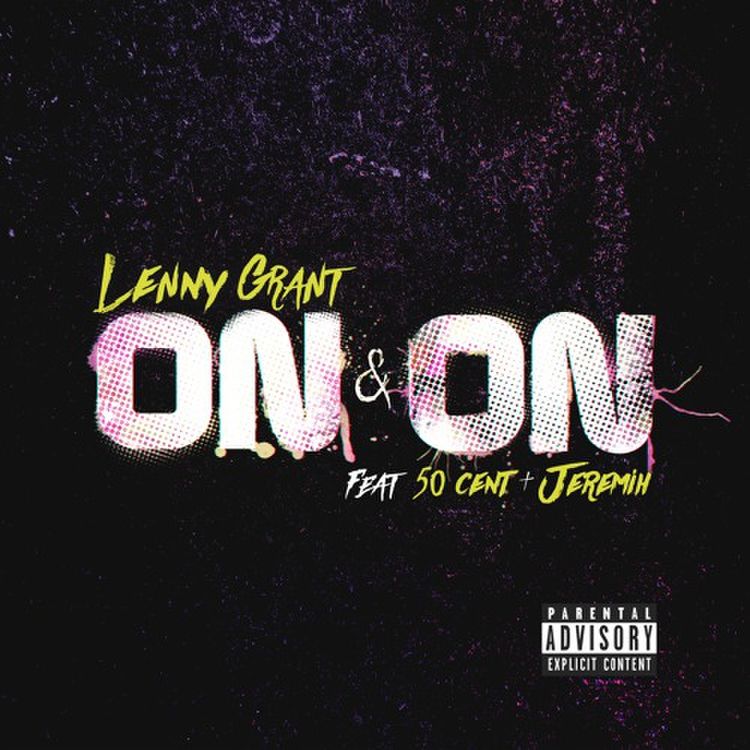 Uncle Murda has been on fire ever since officially inking a deal with 50 Cent and G-Unit. Following their latest collab "Statue of Limitations," Murda's back today under the pseudonym "Lenny Grant" with a new track titled "On and On" featuring the boss man 50 Cent and talented singer Jeremih.
Murda's preparing a new album under the name Lenny Grant appropriately titled The Lenny Grant Story, which should hopefully see the light of day this year.
Giving us a proper summer smash, listen to the Reefa and 12 Keyz-produced "On and On" below.